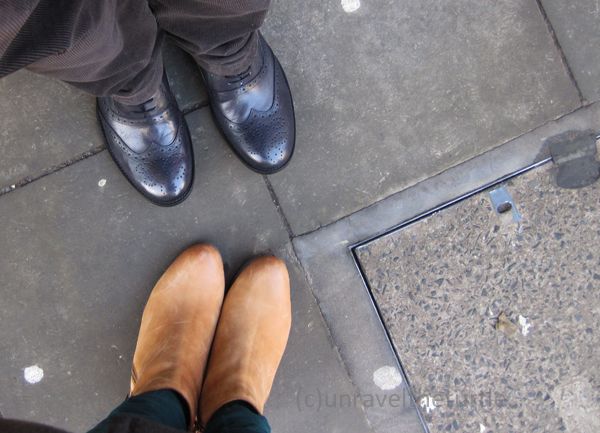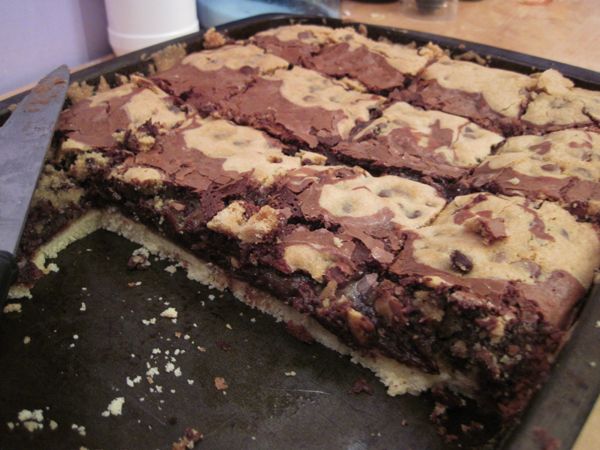 This weekend I was taking a little break from mass piles of work I've been doing! There are only two things left to do before reading break, and I've started on them already...should be good! Rather excited~
So during this relaxing weekend, Jim came up for a little visit to escape York for a bit (not to mention his house with the collapsing roof). We had tickets to the University's production of Terry Pratchett's 'Thief of Time'. It was in a lovely little theatre that was apparently restored fairly recently, which you can see in the picture that they did a pretty good job! It was lovely, and I'd never been to a play that used audience blinders before...so that was a new thing!
We had gone to Flat White for lunch beforehand, and it is still fantastic~ Just being in that place is lovely, and it's got such a great atmosphere to it! Also, sometimes they have gluten free baked things, which are just the best thing in the world to me! It's so hard to find food I can eat sometimes. (Malta should be an adventure!)
We also went to find Jim some new shoes, pictured as well, because his old ones were...falling apart.
Today we did a lot of knitting and watched loads of Game of Thrones. Also, we attempted to make Tiger Brownies which are horrendously complicated! Shortbread with cookie bars sided with brownies. We cut it before it could set, however..hence why it looks just soooo goopy. Though if the carmel stuff we made before is anything to go by, this might never set!
At this point, seeing on the funding and things I miiight go down to York for the weekend leading up to my birthday. That would probably be something fun, and by that point I'll have finished my work (like I wouldn't have a paper done the week before it's due ;) ) So hopefully that works out and myself and Jim and his lovely housemates can find cupcakes and have nice things! Should be a fun time!