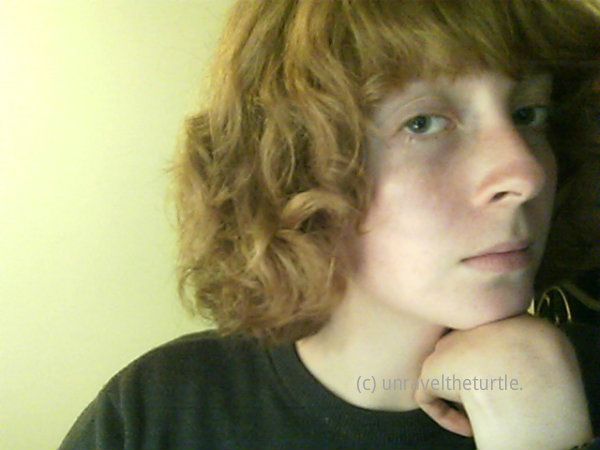 Sorry for the lack of writing, chaps! I haven't been up to anything particularly exciting lately.
I had a quiet weekend, where I cooked things and was irritated at the lack of buses on a sunday.
But on monday, our latest housemate arrived! Her name is Davina and she is just lovely, and does some archaeology as well! We sat around chatting for ages, and when I cam back from a nice pub dinner with Beth (hi beth!!), we planned adventures to Beamish and the Holy Island of Lindisfarne for the next couple of weeks! Jim is coming on the Lindisfarne adventure, we confirmed this yesterday (as long as we go the week that isn't the Battle of Hastings! Which...it's not!) And I think Davina's friend is coming too?
It's going to be awesome, and I'll take loads of pictures!
(since I haven't been lately!)
The missions into town today consisted of trying to find my classrooms (check), trying to find me a calendar (not check), getting me loads of notebooks (check!), and finding John's (landlord) scarf (check!).
Awesome.
tomorrow...dunno!
Also, it looks like I may be going to York in a few days to see Jim's place! yay!