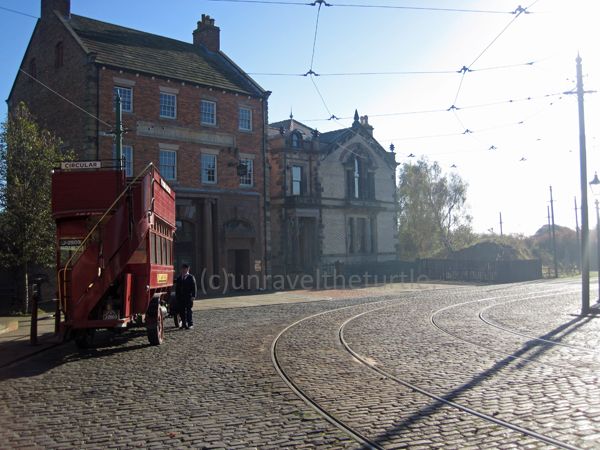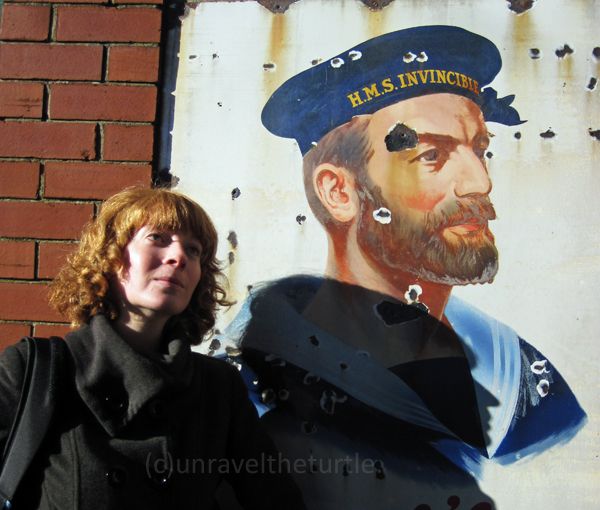 The first picture there is my favourite of the day.
Me and my housemate Davina went on an adventure to Beamish, the living history of the North! It's pretty fantastic, and huge!
You have you ride around on some of the massive selection of vehicles to get around in good time. There were buses, trams, electric buses, trains, horse carts...etc. It was neat, and we probably spent half our time riding around on things!
The Beamish ticket was 13 pounds for a student, but it is valid for 12 months...so I'll be going back! Jim wanted to go at some point, so hopefully we can go up when something interesting is going on..(apparently they have events and decorations and things around Christmas time, that might be fun? Also...ice skating!)
Tomorrow will be a day of reading the last few chapter in a history book that I got out a few days ago...or at least the last few chapters that could be useful to me... Studying is way different here, and is made even more difficult by mysterious lack of archaeology books in the library at the moment! They are being moved to a new location and are all in boxes. Ugh. Making my life difficult, library. At least it looks like something from a movie...