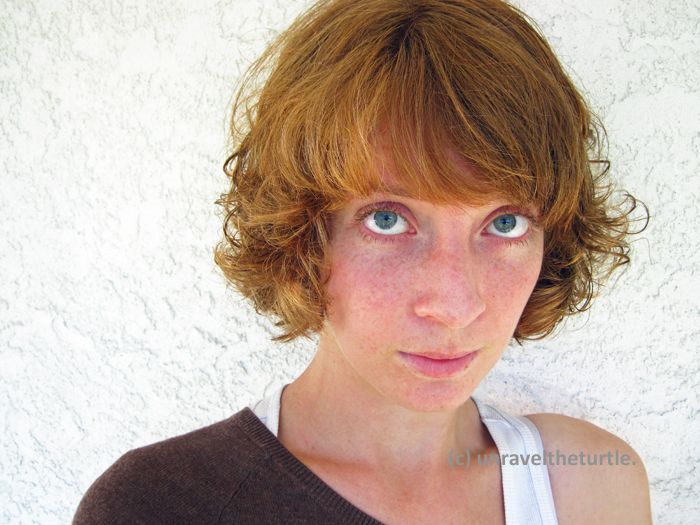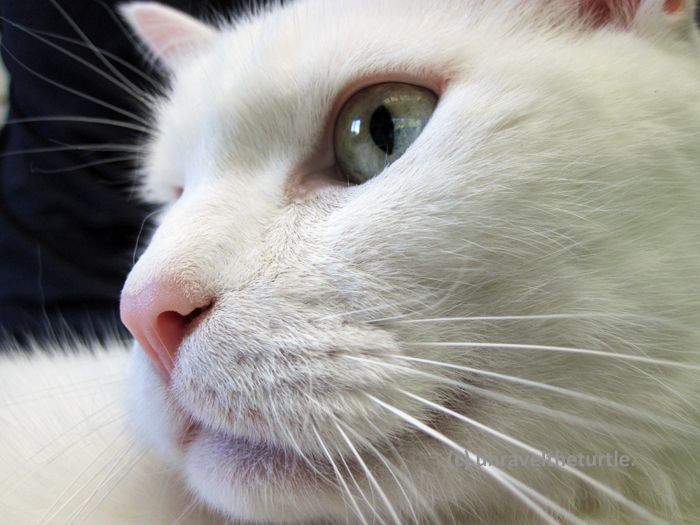 Today I got my hair cut, which was pretty necessary since I'm still growing it out and things. The back was really a lot longer, and pretty heavy. My hair is so thick!
I decided that getting a fringe would be good too, so brushing my hair out of my face will no longer be a full-time job! I'm pretty pleased with the cut, I haven't had a proper fringe in a while (I haven't had my hair this long in a while either)
Oh and the cats...I thought some pictures of them were needed on here again! It's been a while since a cat-post, hasn't it?
Olive and Neptune, ladies and gentlemen!
In other news, I head off across to the pond in T-minus 9 days. Jim is meeting me in London to help with what I will call the 'Struggle of the Suitcases', and from there we will..go...somewhere? Wales? Straight to York / Durham? Dunno yet!