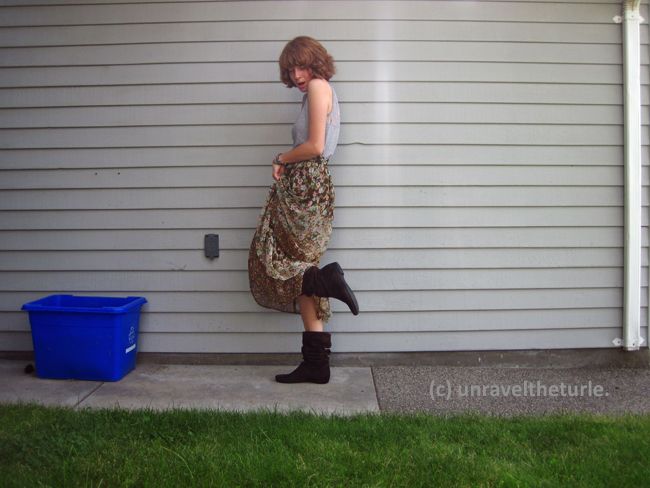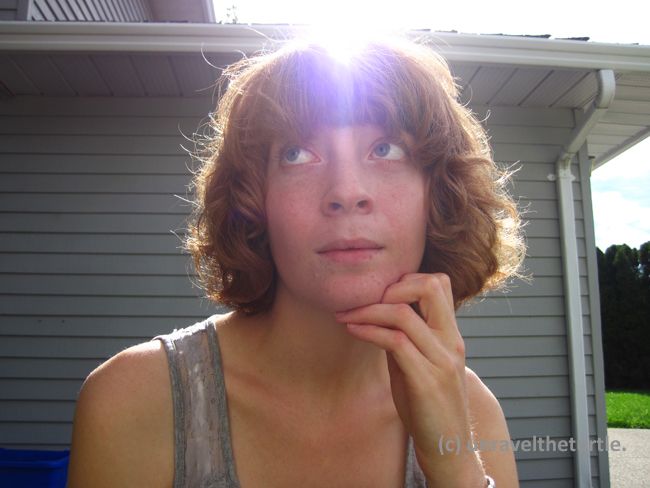 See those boots? See how excited I am about those boots?!
You should all remember those boots from the last...few years? (has anyone stayed with this blog that long??) I got them in Florence when I was in grade 11. My family visited Italy and they were the best thing ever~
After a number of years of wearing constantly and prancing around like a little elf person, I managed to wear all the way through the heel onto the leather underneath.
Try as I might, duct-tape just doesn't cut it for shoe repairs sometimes!
Luckily a cobbler in town replaced the heels for me, got the salt stains from Calgary out, and put a protecting spray on them. It took him 4 days...and costs a mere $26! Best!
so I wore them today!
The lesson here is buy quality shoes, and have them fixed instead of replaced.
And then I bought another suitcase, because...I'm bringing two on this move. :D