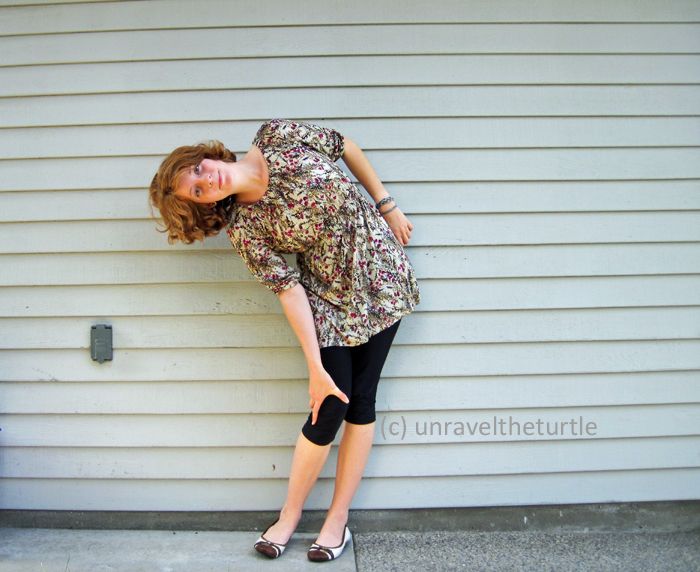 I'd like to draw your attention, dear reader, to the massive amount of freckles on my face! They are often hard to see, but if I turn the contrast up on a photo a lot, they are everywhere! Pretty much just my entire face is covered in freckles, after working outside pretty much all summer! I can't say I don't love it~
I have to drive to the largest airport in the area today, an hour away, to get my family! They are returning from a trip to look at universities for my brother and have been away for three weeks~
In other news I've been working on my article. I'm going to submit to the Society for Historical Archaeology Journal..so hopefully they like! (first I have to finish it).
Yesterday marked my last day at the Henna Hut for the summer. I was going to work next week as well, but I'm getting my wisdom teeth out on monday...so I won't be able to work. Gross. I'm not looking forward to that.
And finally, THIRTY FIVE DAYS til I leave for the UK! Ohhhh my goodness it's so soon! Kelsey and I pretty much have our house and everything too!