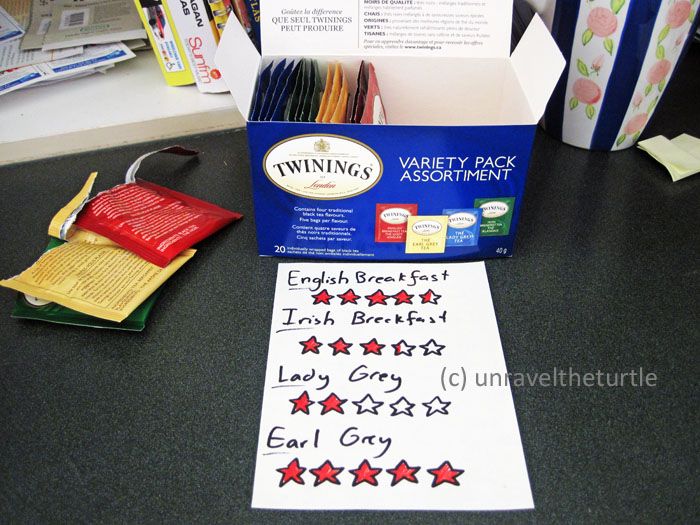 Hello all!
So I wanted to point out some little things I like today.
First picture:
Hot Air Balloons. I love hot air balloons...possibly a little too much, but that's ok! My parents ordered this shirt for me (brother dear has the same one) because it is just covered in the lovely little floating things! I don't know how many people are aware of it but Transport Canada, the people who do licencing that has to do with things that move, has a hot air balloon licence...that I dearly, dearly want to get one day! It would just be so cool...
Second picture:
There are two things in this picture. One is my favourite tea mug. We were separated for months because I was silly enough to leave it in my flat in Calgary, and my roommate Katelyn just mailed it home to me! I was so excited to get it back, and when I picked up the box from the mail it seemed heavier than just a mug...because she's bought a LUSH bath gift box, and had them wrap the mug up inside amongst the soaps! Katelyn, you are the best!!
The second thing in that picture is my WHS archaeological 4 inch pointing trowel. It came to me this summer, and it's my very first trowel! I don't know if you can see it in the photo but there is some iron age soil still crusted to it...from the one day I actually got to dig on the IOM this year (I was there for illustration, remember?). I feel like a pro with it though!
Third picture:
Tea! I needed some good old Twinings (dang it UK!) when I got home, so I picked up this little variety pack...and after trying them all, I had to rate them...because I really don't like Lady Grey. It seems like it should be so nice too, with citrus and stuff in it, but no. Really no. Jim said he likes it a lot though, so I'll just mail them all to him at some point! Would that be good, Jim?
So there we go!
In other news, I have finished all the charts I need for my project and can actually start writing the report for the people who sponsored my work this summer (yay! I'm nearly a professional!) and then write some more awesome articles for a hopeful publication or two.
I've also started watching Game of Thrones after many prompts from people, and it's good so far! I've had to hide during various horrid scenes of blood and gore..but that's normal for me.