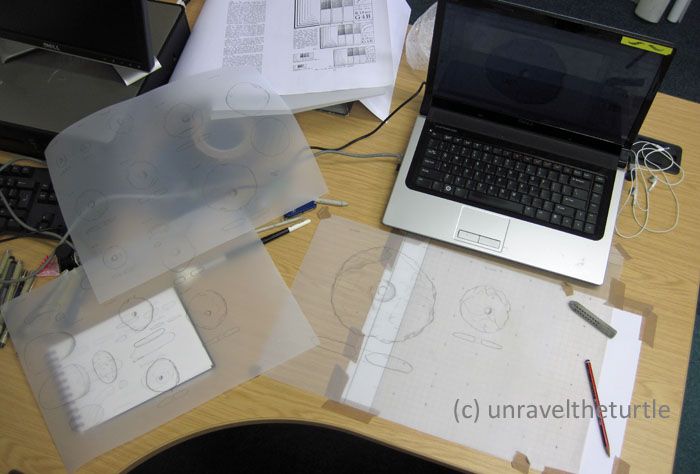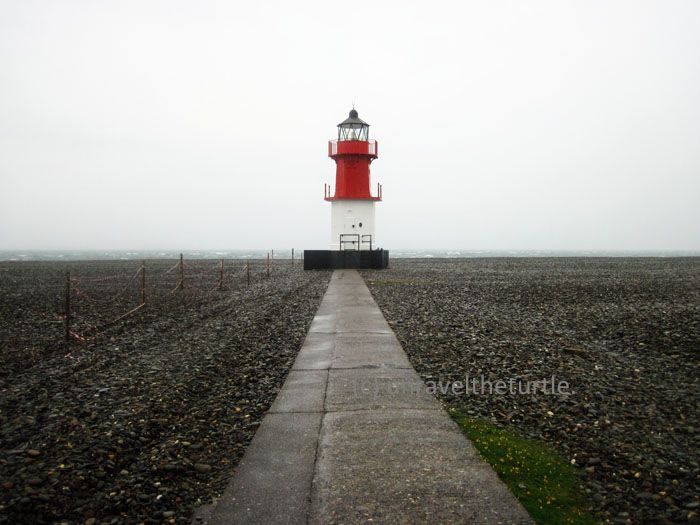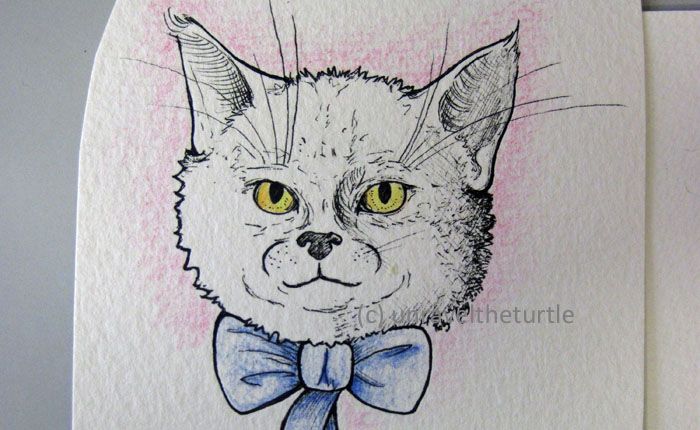 The Photos:
a) My work station for the last month. Illustration booth!
b) Walkway to the Point of Ayre lighthouse. It was such terrible weather!
c) Close-up of our card to the Chocolate Fairy cafe. I drew my kitty~
d) Curry dinner after the adventure to the north!
Look, I've returned from work on the Isle of Man! Well, returned to Wales at least..still not back in Canada quite yet!
Jim and I have decided that we're going to make more youtube videos and things, and have created a little youtube channel call
Diggeriffic
. We only have one video so far, which is a short document of Jim, our friend Chris, and me getting very lost in the northern part of the Isle of Man. Decent into madness? Pretty much!
Hope you enjoy, and subscribe to our channel for various...probably silly videos!