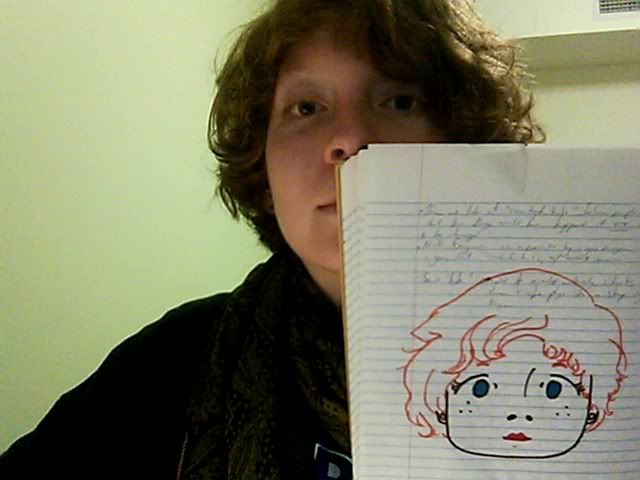 I am procrastinating a lot. I had a lovely day though!
Went to the Hipster centre of Calgary (Market Collective) and marvelled at how fantastically dressed everyone was. It was 22.C today, and Christina and I sat outside in the sun with coffees and contemplated if there was an unofficial dress code or something, and why we weren't told. I got Jim a little present at the market (it's just small, but you'll like it Jimmy!) and Christina bought me a Gluten-free cupcake which I nommed while we sat inside. And then we had our picture taking in their april showers photobooth. And then again with more peoples! aaaand then I bought a massive amount of soap that all needs to go into my bag to bring to the UK soon.
And now I'm sort of studying...and wondering why I'm still hungry if I already ate a small (very small) pizza and a huge pile of asparagus very recently. and some chips.