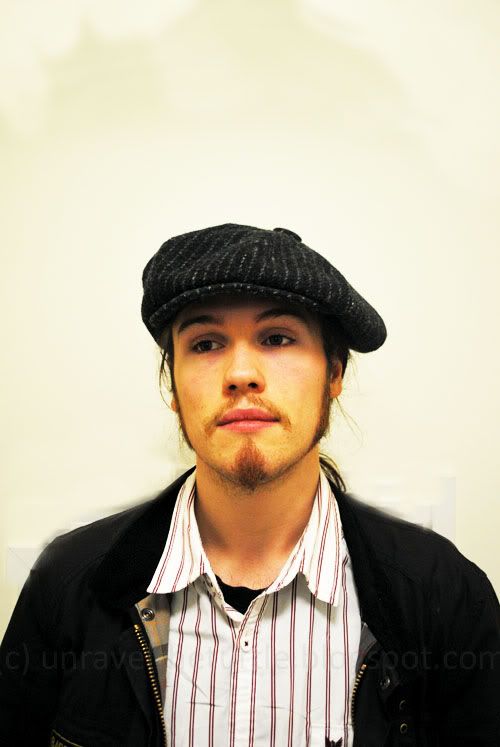 Before it became super windy today, there was a chance to wear nice hats and light coats and prance around in a day of positive weather.
Then the wind picked up and it was back to heavy toques and coats as we struggled to the mall to get more juice and mittens to replace my poor lost ones. The new ones are red, and they were on sale.
Yesterday we went off to a lovely little cafe in Kensington called
Vendome Cafe
, and unfortunately cameras were forgotten (we'll go again..maybe tomorrow)... I have a spicy tuna melt sandwich and a mocha that reminded me of Fib's at home. Very good points all around!