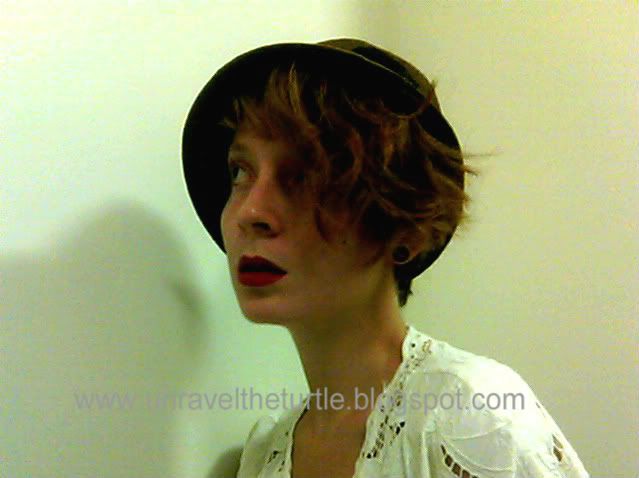 Sometimes things like this happen when I stayed up til 3am for saturday and sunday studying. Sometimes it just has to be the 20's, even just a little bit!
I've been sat at our kitchen table aaaall weekend long reading textbooks and making notes, and...staring at the wall, and skyping people, and now it's the last bit of ol' Thanksgiving weekend and I can't study.
Not even when I have 4 midterms a the end of this week and definitely want to.
I will not absorb anything!
I should maybe start a paper...but more likely is I'll go to bed in a few minutes :l sleeeeepy Robyn!