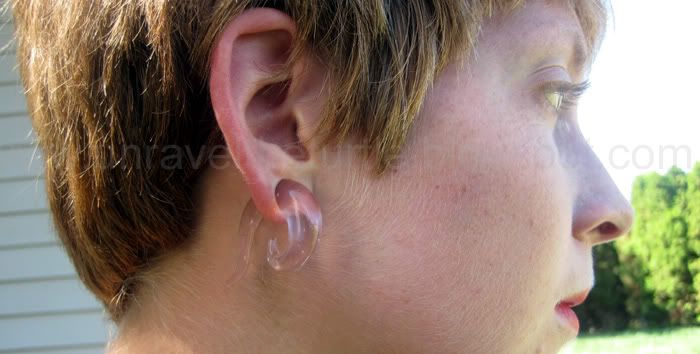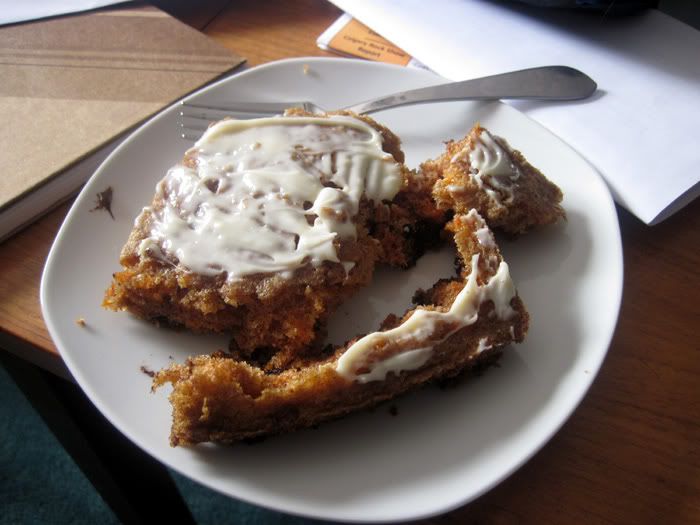 That is some carrot and chocolate cake that Amber and I made the other day...but why can't
you
cake, Jim? :D
I was going out to a friend's tonight, so I had to not look like a slob today at work. Good thing I don't really do anything too messy! All my clothing is just utterly covered in glitter.
Work has been pretty good though! I don't feel like the world is terrible while I'm working, like I have for the last four summers. Henna is an art, so I don't sit there in a dark cloud for the entire day, and even managed to work for 7 hours today without wanting to crawl into a hole or something. Take that world! I can work and not hate it all!
Need to get to fabric shops! And get more earrings! Maybe.