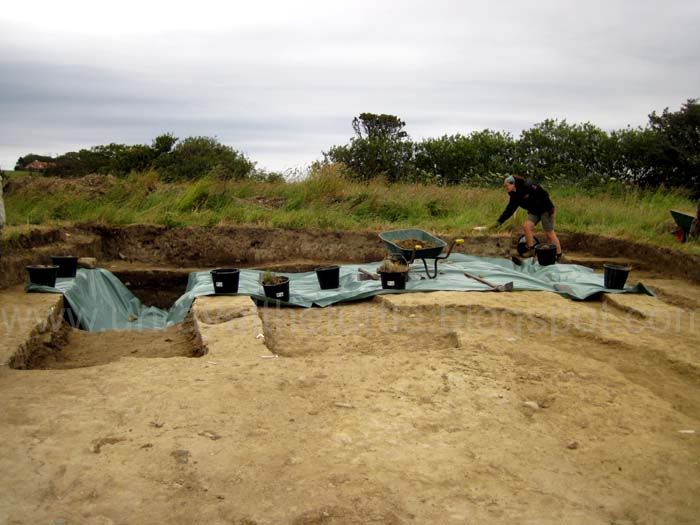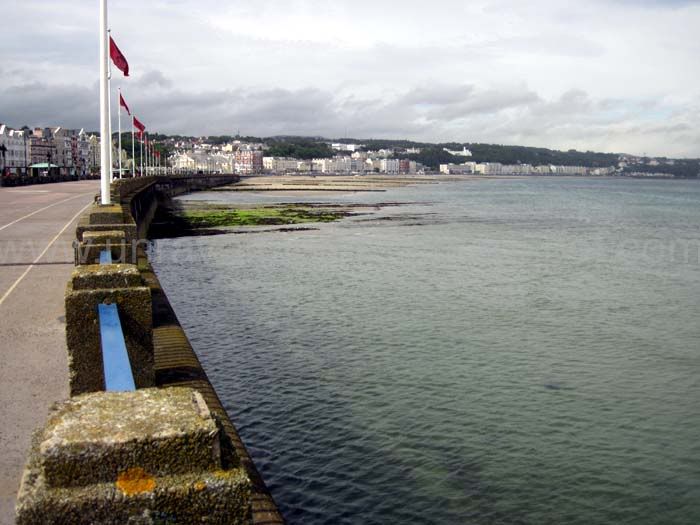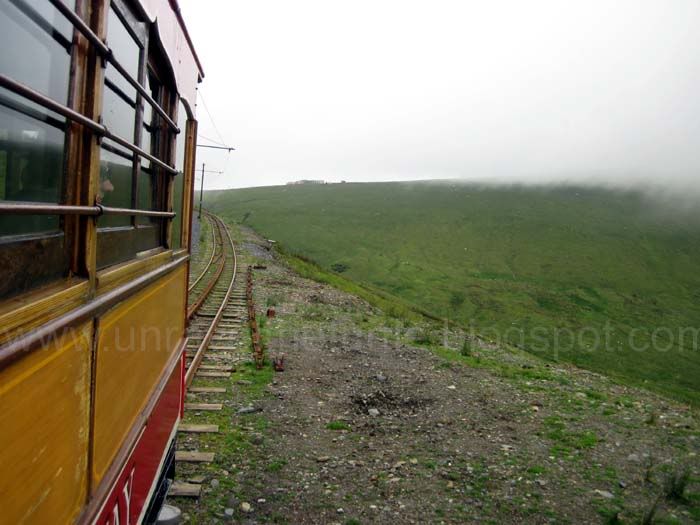 I'm back from adventures in Ireland, the Isle of Man, Wales, and England!
Everything was fantastic, and I met the greatest people in the world, aaand I have a fair bit of work experience now too!
The first photograph is of our trench B, the second of the capital of the IOM, and the third of the Manx Electric railway up Snaefell mountain in the wonderful mist!
I'll attempt to start updating more regularly now that I'm back, in case there is anyone out there still aware of this blog :)
Off to bed shortly, I'm still jetlagged.