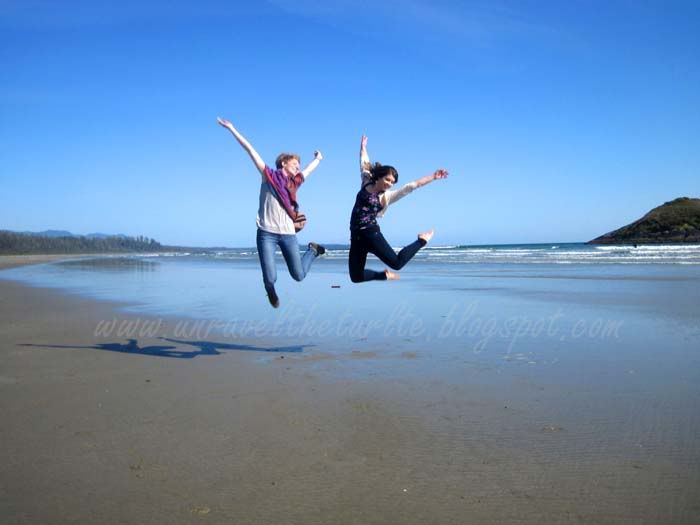 I've been busy!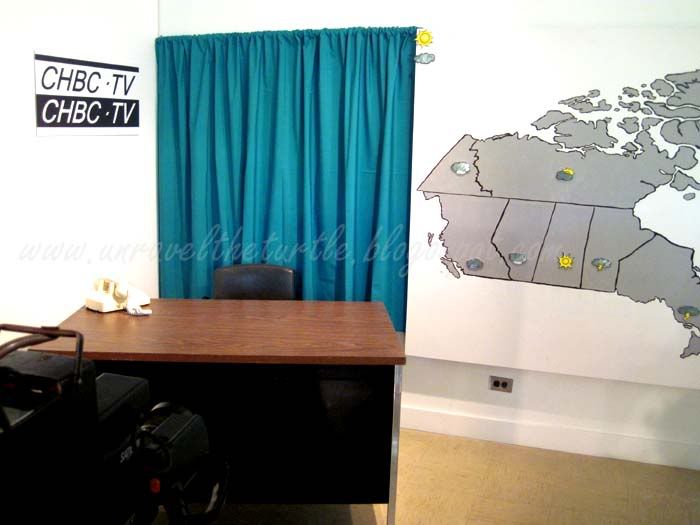 Sorry I haven't been posting as much as I usually do (which is erratic at best, I know..I know...)
I had exams, and then I came back to my house...and saw Mother Mother as mentioned below, and then I spent the last week or two volunteering at the museum pretty well all of the time because they are putting up a new exhibit about Communication in the valley throughout history (of..this place..which isn't much much more than 100 years, really) and there was only one person putting it up. They don't have many volunteers that are my age and that don't terribly mind polishing old telephones and painting giant maps for HOURS. Good thing I'm there.
I painted that map!!!
In other regards to the museum, I am helping with some...giant war canoe today, and we are going for a paddle around the lake with some children or something. I have promised people pictures, so I'll be sure to get some today.
The first couple of pictures up there are from my recent little trip to Ucluelet and Tofino on the west coast of Vancouver Island. I was helping out on my brother's band trip and got to pretty much tag along for free (awesome, I'm poor). For whatever we had totally perfect weather, warm and sunny the entire time. My shoulders are even a little bit burnt.
Oh how I missed the fantastic BC ferries, and the rolling endless waves against the rocky coasts. Sand in every part of your clothing, sticks in your socks, you take off your shoes and tie the laces together, hopping around the rocks and poking in the tide pools for little signs of life.
Now the, I'm only back with a computer for two more weeks before shipping myself off to field school in the UK.
I might make tiny text posts if I can get near a computer, but as the internet is reported shaky if there at all, where I am going...I'm not bringing mine.
:D