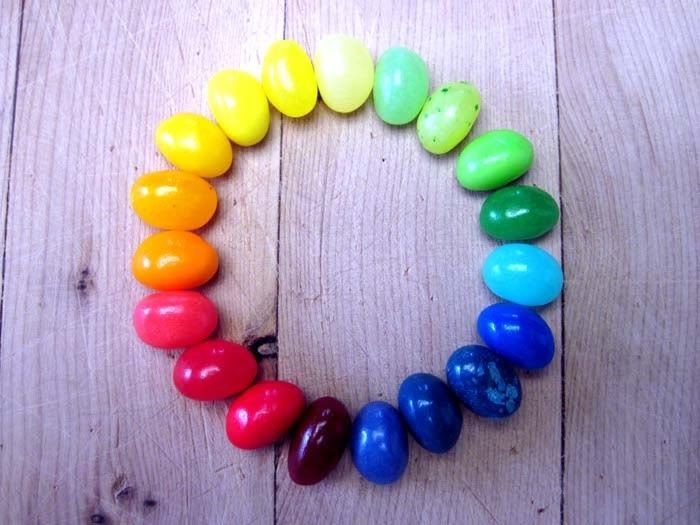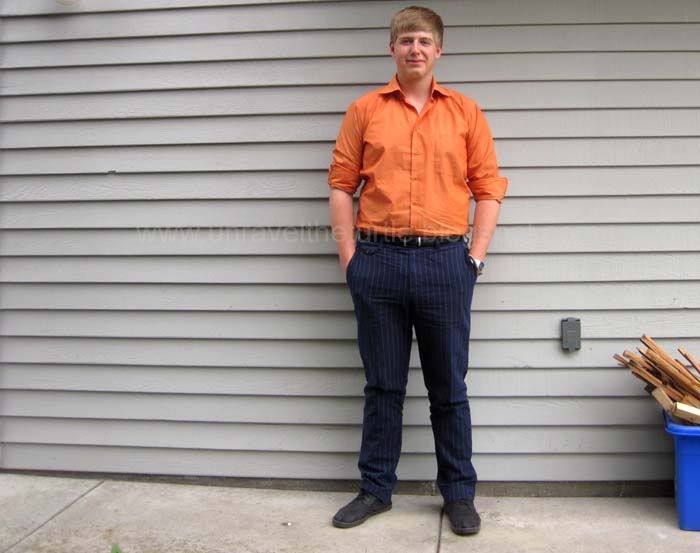 1. A smoothie, containing cranberry juice, strawberries, a banana, and vanilla soymilk. As you can probably see Brandon, I didn't destroy the world making it! And it's actually pretty good if I do say so myself.
2. Hashbrown pancake. Yum yum... It was a test pancake thing, and now I'm wishing I'd made about 20 of them...mmm
3. um...the colourwheel, made of jellybeans! :D
4. My snazzy brother! His pants look like the ones the 10th Doctor wears! -cough-
5. EGG. NACHOS. are still my favorite thing to have for breakfast ever!
You see, next year me and Katelyn and Fatima get to cook everything if we want to! And we are going to have a lot of appliances and everything to cook on, and I figured...I should probably learn how to make things so I don't totally destroy them both when it's my turn to cook something.
right?
right.
So I'm making a cookbook of everything that I like to eat, and that I have invented or managed to create without too much mishap (I've burned milk, lets not forget...)
so far...I put myself in charge of breakfasts.. haha