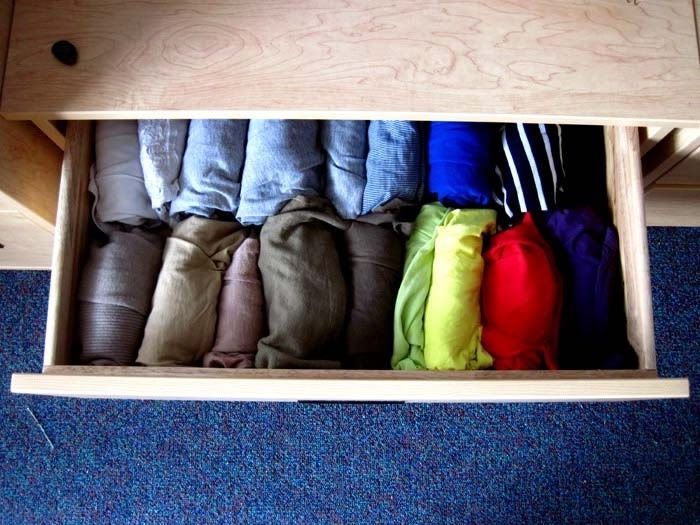 On Tuesday I was a gypsy person and went on a lovely long walk down to the River, found twenty dollars in a puddle, and climbed a tree in bare feet.
Oh, but to the glories of spring!
(even though it isn't spring just yet...it felt appropriate to say! Minus the 10 minute crazy blizzard at about 10:30am yesterday, there has been spectacular weather for the entire week~)
Studying Linguistics, and listening to City and Colour's Comin Home. There was one line in particular, "But I never take any pictures, 'cause I know I'll just be right back," that I rather enjoyed! But I usually take tons of pictures to show people back wherever I came from.
And finally a note to my shirt drawer picture there; I clearned out everything I've not worn since coming here and put it all in a suitcase (this goes for sweaters and pants too), and organized all the drawers on SUNDAY. It is now Thursday, and the drawers still look like that! Is this a feat? I think so!
Back to studying...
Oh, but I should probably say: