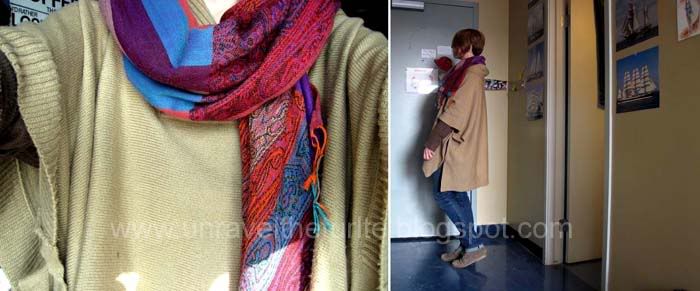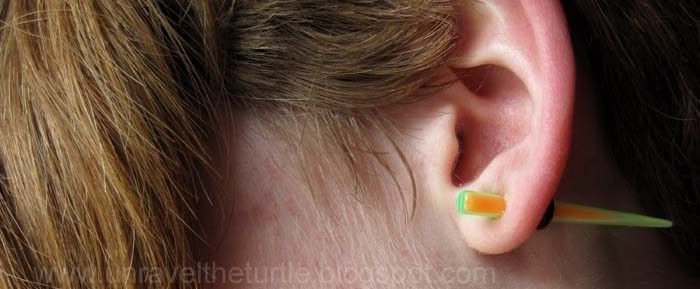 Happy birthday to me!
The purple florals I was wearing yesterday, but forgot to post.
Today I wore/am wearing the awesome nomadic-looking thing! Also, the black earrings are new, and a present to myself :D
My heart goes out to those in danger from the terrible earthquake in Japan this morning, and I do hope that people are safe and warm tonight. Fair Winds!
I'm going to the zoo tomorrow! It's so very very exciting!
Also, I'm watching Citizen Kane right now.
Orson Wells is the best.
(he has such a wicked speaking voice...)