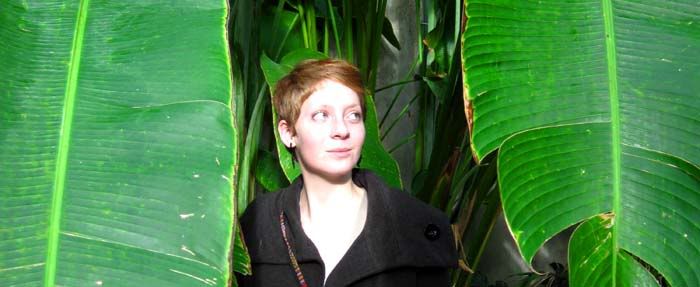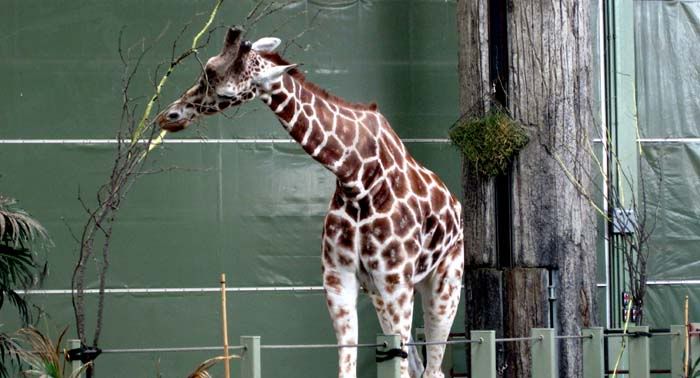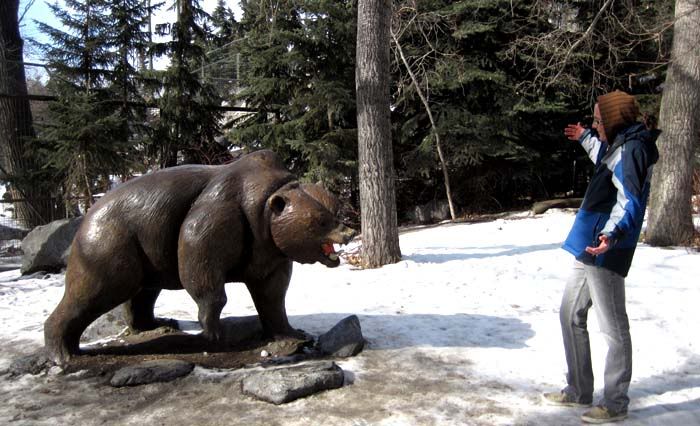 They took me to the zoo!
Christina, Cory, you guys are pretty fantastic~ Thank you for a wonderful birthday!
I spent my weekend at the zoo, walking around waaaay too much, and cleaning my horrid pile of a room. (if I vacuum, it would actually be clean in here, not just tidy). Clothing I don't wear was packed away so I can't actually close the dresser drawers now, and I scrubbed things, and ate skittles, and generally had a brilliant time not studying for the ONLY weekend this semester. I definitely needed this relaxing...48 hours~ So good~
Ps. That owl did not like Cory. It was pretty funny!