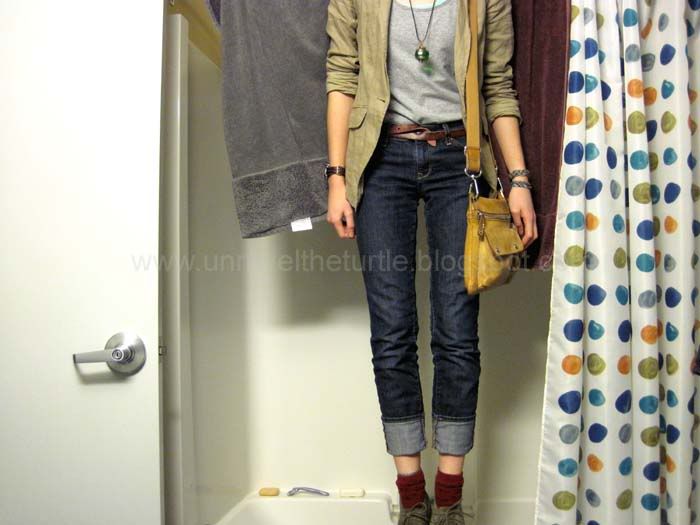 Today was a day of celebration for people in love, a day of loathing for people who aren't. Its patron saint is obviously Saint Valentine....which one though, I'm not sure. There were many saints named Saint Valentine, actually! I just like it when people bring chcolate; it doesn't need a holiday.
St. Sebastion still wins though. hands down.
(wasn't a contest...but shhh)
Today I had rowing in the morning, which was close to death! Then geology class, and I went on a small adventure with a friend for an hour and forced him to see the brilliance of the Archaeology department. Aaaand then I made a new sign for my door, met up with the band, and went to my last class. Then I met up with a friend and we went for a 3 hour hike all over Nose Hill Provincial park, until it was dark.
We almost couldn't find the car! hahaha...
And then greek potatoes, and a collapse into a few huge squishy chairs that we didn't move from for 2 hours... soooo exhausted...
There are three writing-intensive classes tomorrow, and watching a movie? Oh dear!