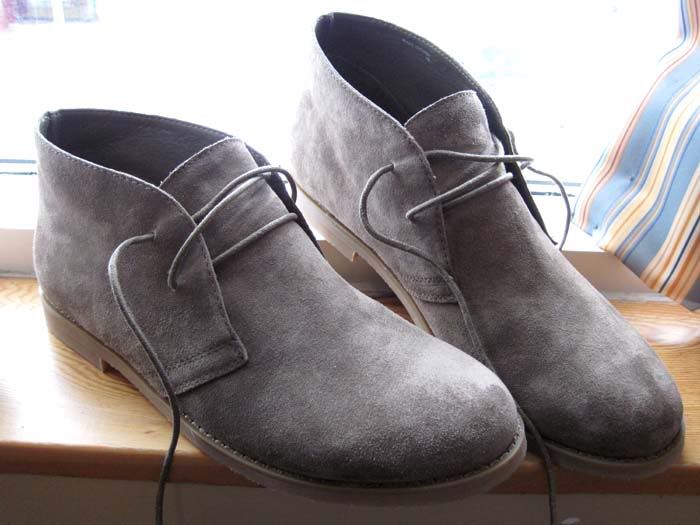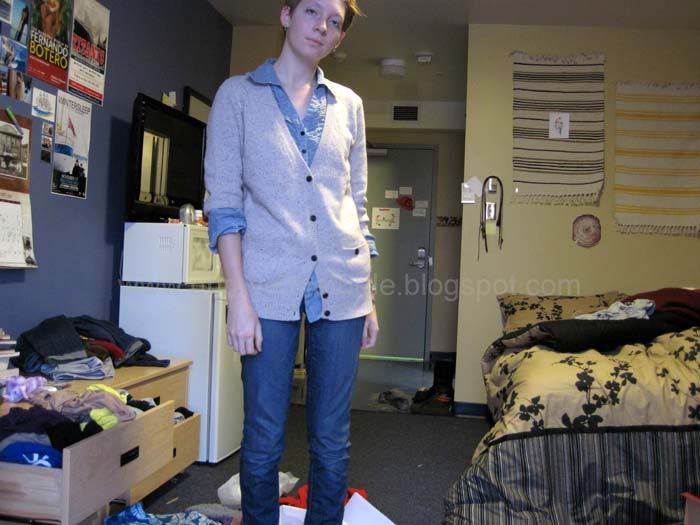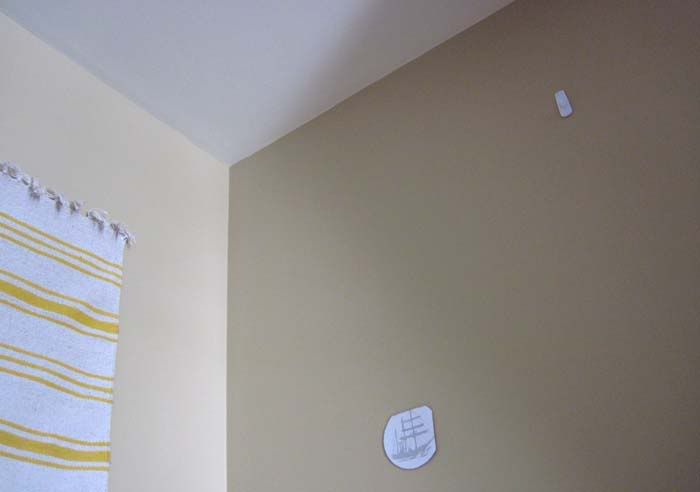 (Aldo suede desert boots, suzy shirt blouse, tommy hilfiger cardigan, gap jeans)
Disclaimer: My room looks exactly like that. No point in hiding!
And without further adu,
A Shoe Story; A long time coming.
Me and these boots were a long time coming. I glimpsed them first in a shoe store while helping my mother to pick out sandals. They looked so elegant; so simple and attractive, and useful! But alas, I was not allowed to bring the darlings home with me and so we sadly parted ways. Months passed, and I didn't think about the boots, but whenever a pair passed by on foot or in shop window, a pang rang through me.
'Those shoes are beautiful!'
Then yesterday I visited a shoe store with a friend on the hunt for boots with good soles, and as I rolled down the shelves looking for something lovely and leather my eyes fell to rest on those wonderful, sandy desert boots.
"Haley!" I cried, holding up the display model with triumph, "D..Desert boots! They have some!"
"So try them on." She said, and went back to browsing.
"Excuse me, do you have these in a size 10?" I hesitantly asked the salesman, bracing myself for the usual 'why would you ever expect such a large size' look that I usually gain from asking such a question.
"Of course!" He said and, plucking the display model from my hands, vanished into the back.
I sat beside Haley as she tried on her various pairs of boots, debating on how many to gather and bring home with her today, and stared happily at the desert boots laced around my feet. They were so pretty, and smooth, and simple. I adore the lack of eyelets for the laces, and the smooth toes void of any decorative stitching or leatherwork (that is what my blue oxfords are for, right?)
"They would go with everything you wear, Robyn, since you wear pretty much the same colours all the time."
I had to laugh at that comment, being totally true, after all. I can dress up if needed (for the play, you see?), but most of the time I wear greys and browns, or a mixture of both, with jeans or skirts and look like I might have just climbed out of a caravan or yurt, or walked down from my secluded camp or cabin in the mountains.
(I like to think that's what it looks like..at least.)
I unlaced the shoes, and after trying them on without my really really thick wool socks to make sure they fit well that way too, I packed them neatly back into the box and wandered up to the cashier.
"Now, before you wear these outside you'll need to spray them." The helpful salesman commented as he rang them through the machine, looking at me expectantly.
"Spray them..with what?"
"..." There was the look I was waiting for. A mixture of offence to my lack of knowledge of footwear protocol and surprise that I was buying suede in winter and was blissfully unaware of
how
to wear them properly.
"With suede spray?" He held a bottle out towards me, "Do you need some?"
I nodded, and after a quick explanation of how to use it, and to please not breathe the fumes, I was on my way to the grocery store!
Haley exercised massive restraint and only bought one pair of lovely black boots. Restraint on my part would have been to not buy boots at all...but after a distant love affair with them for at least a year, I definitely saw this one coming.
The End. <3
I did spray them, and my tall suede boots from Florence, last night after I managed to force my frozen window open. Luckily they dried quickly, and the temperature only managed to drop a few degrees in here before I whipped the window shut once more and left both pairs of boots on my desk to dry.
I wore them to my geology class this morning, and didn't slip at all, no matter how much ice I crunched over! My feet weren't cold at all either, despite it being -23C and windy.
This is awesome, and I do love these shoes.