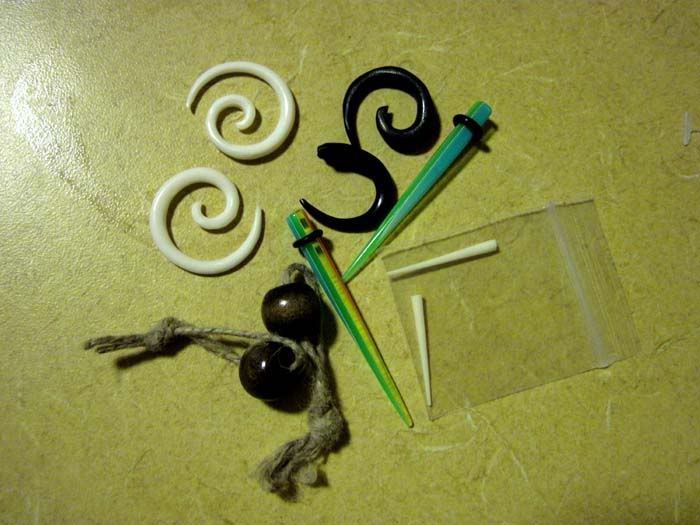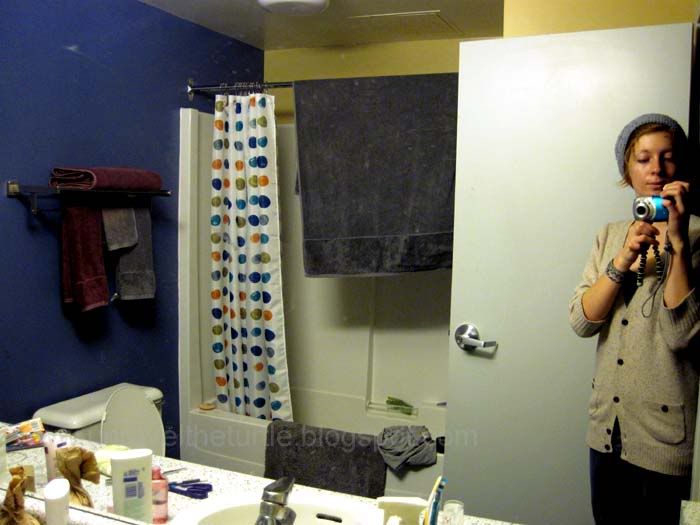 (top two photos were taken by my friend Ryan)
We built the best fort over the last week, and camped in it for the entire time! It was pretty fantastic! That was a good week. I wouldn't mind replaying it a few times.
It was filled with good friends, tunnels, skiing, coffee, tea, breakfast cakes, Doctor Who, Homestar, pillowfights and blankets. And windy adventures up and down a few hills. We can't forget about that.
This morning I went to the gym with Laura and Keith for a rowing workout, at...7am.
ugg.
It was so hard! I managed to do everything, but at the end we were all pretty sure we were going to fall over at any moment. I almost fell asleep a few times throughout the day, except for in my Greek and Roman studies class, because it's really awesome and the prof. speaks like he's in a play or something. I honestly wanted to clap at the end of his lectures.
I'm drinking a mocha now, to stay awake long enough to go ice skating tonight with Laura and Katelyn..and...whoever else? It's free now that I have my skates here, so that's exciting.
Um.. That's about it for the moment!