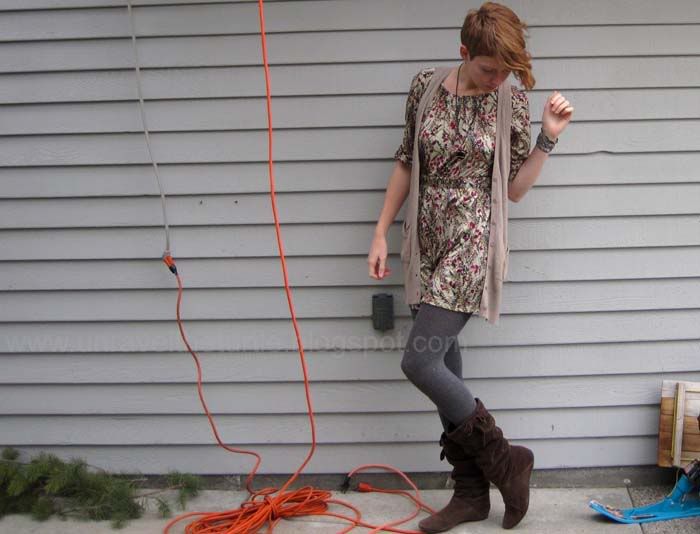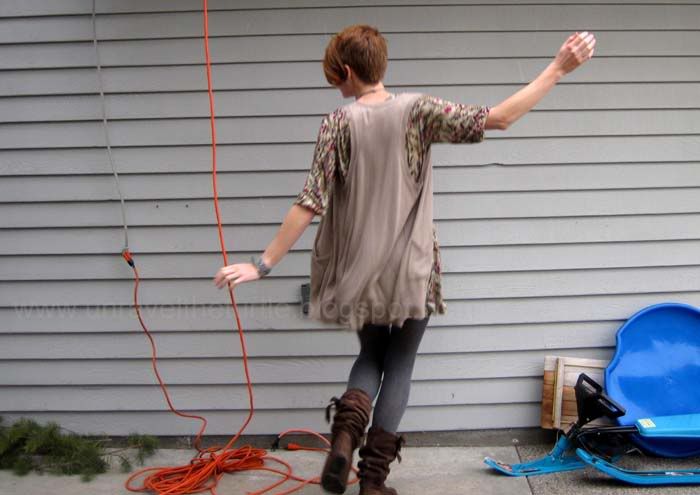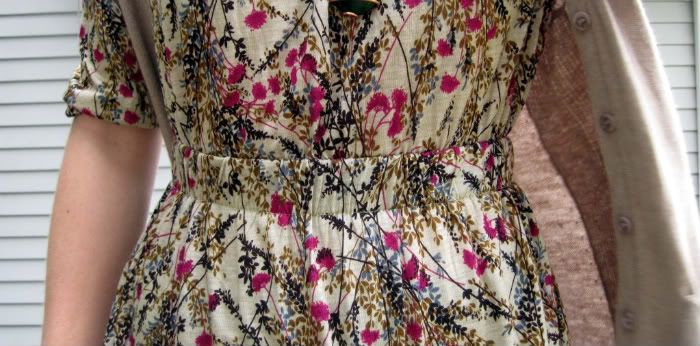 (F21 dress, vest, and tights, handmade necklace, MEC fleece socks, Italian suede boots)
I'm going to a dinner party at my friend Sam's place this evening, and this is what I have chosen to wear! It was mostly picked up on an adventure off campus in the midst of Exams, to keep us all from going insane, and I think it looks rather nice! Goes with my gypsy-like ways.
I really need to stop buying clothes...but geez my hair looks cool in the second picture!
We went on the first skiing adventure of the year, and it went quite well! Rowing has definatly gotten me into better shape, and it wasn't nearly as hard as I remember skiing being. (ha)
Oh how I love all this not-studying. <3