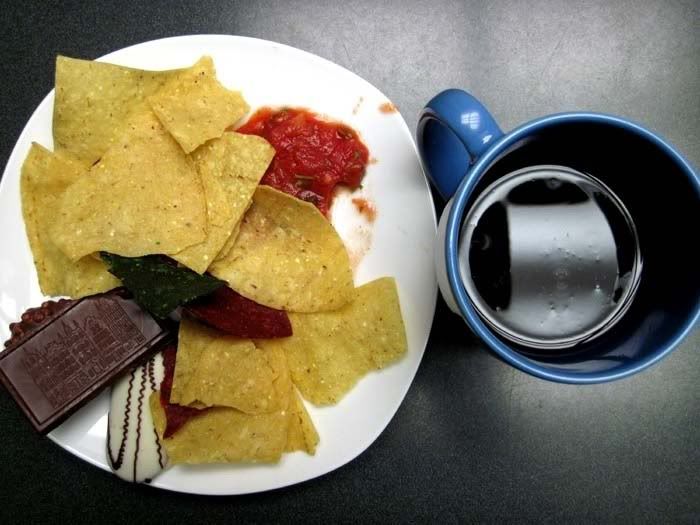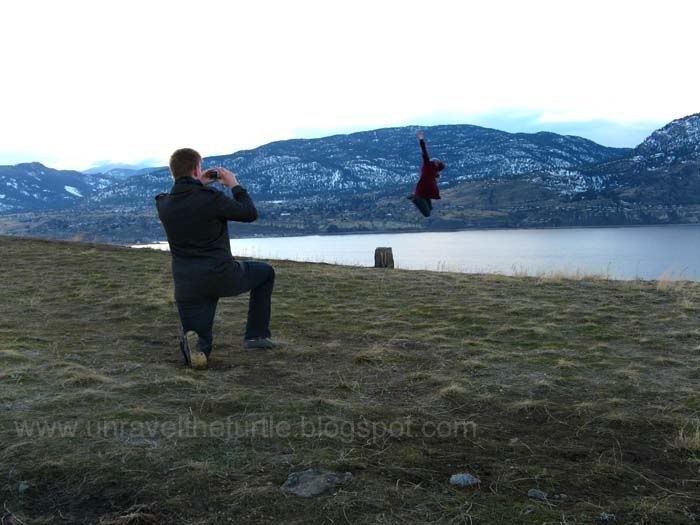 Photocredit to my dad for that last one! It's super cool~
I hope everyone's Christmas holidays have been going fantastically! (or whatever it is you celebrate, if not Christmas!)
I'm just hanging out at home with the family, reading the latest intalment of Bloody Jack, eating way to much chocolate, and talking to people beloved and far away. Ah skype. My brother is sitting in front of me on the family computer, playing some game called 'Borderlands' and I haven't been paying any attemtion so all I notice is the heavy gun fire and things exploding...but whatever makes him happy, I guess! He got an expansion pack for Christmas, you see.
May I also point out that the salsa in the centre photo there is by far the greatest salsa I've ever had! I usually never actually eat the lumps in salsa, and have gone as far as to blend it up into a paste with a hand-blender before..but this salsa was so so so so so fantastic the little lumps didn't even matter. yummy~
(Brandon, I look forward to trying that mysterious tomato-butter at some point here! I cannot even picture what that might look like...oh dear~ )
I'll put up pictures of my mandolin soon...I got it yesterday for Christmas and it is the single most fantastic instrument I've ever seen/played. So happy!!
Have a picture I found from this summer;