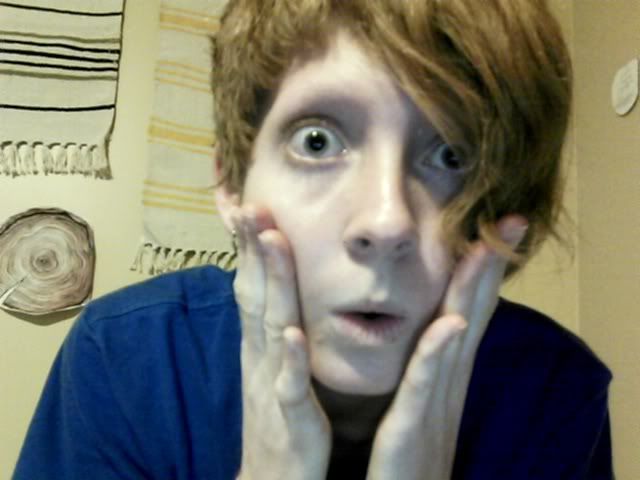 WHOA.
WHOA.
WHOA.
Free Time? What is this?!
I..I don't know what to do! The panic of exams has ended suddenly and didn't leave anything in it's place!
Brandon, we need to watch more movies!
I have survived my first semester of university without dieing or anything horrible, and now I get to go back home for a fantastic holiday with NO STUDYING. BAH!
(the song is 'Animals' by Vince Vaccaro, by the way)