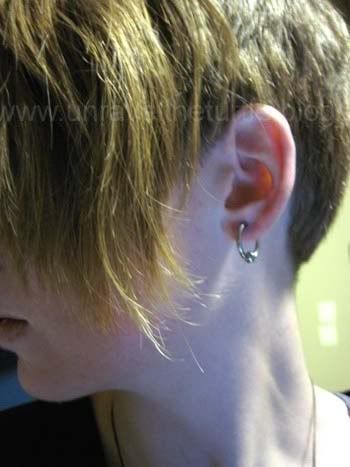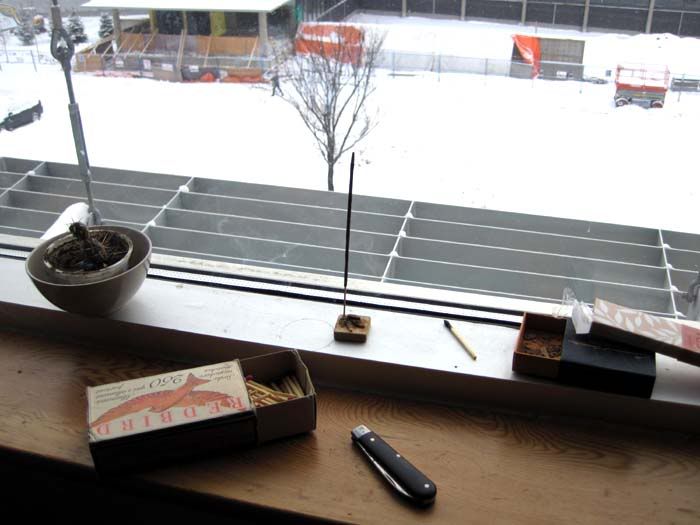 I could only find that video of 'Animals' unfortunatly...it's not the best quality, but it's totally a brilliant song!
Also...yes, I have gotten my ears pierced! Doesn't it look kind of awesome? I'm pretty stoked by it, and they haven't gotten infected or done anything strange yet which is just the best thing of all.
yay!
Not to much else going on though...
it was -30 two days ago, and now it's -2. Go figure.
I'm just gearing up for a ton of working-on-my-paper this weekend! I'm going to get it mostly done by this time next week. That's the plan.
Brandon sent me something mysterious in the mail, and I'm super stoked to see it! Whatever it is~