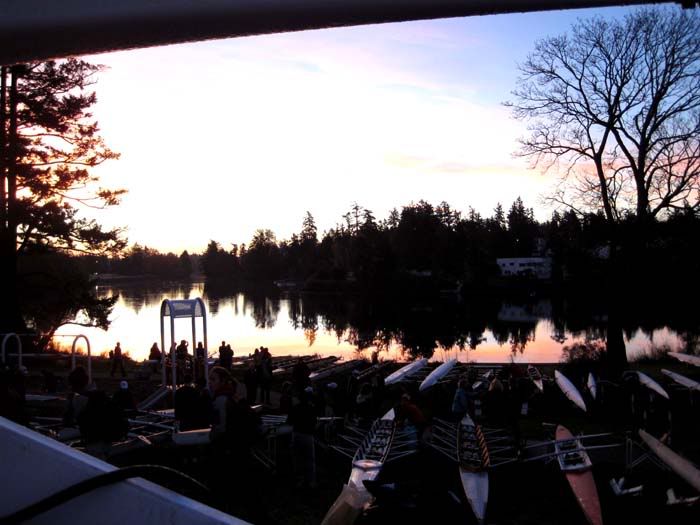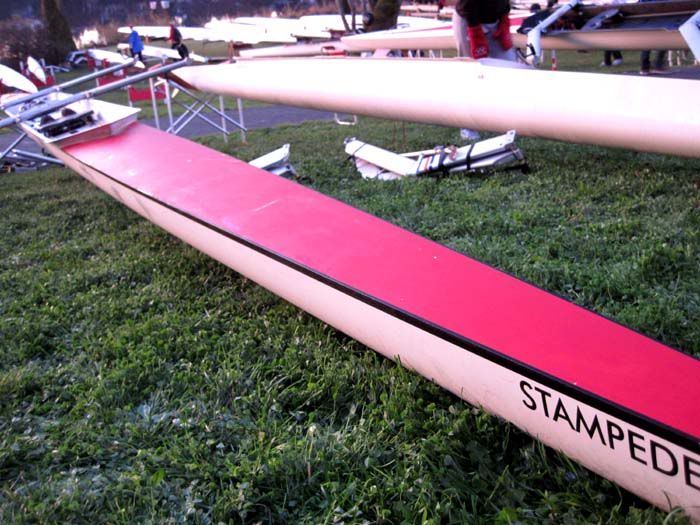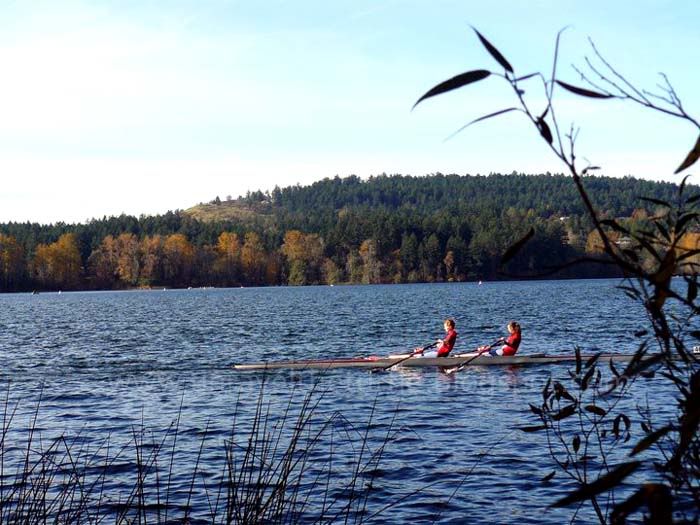 This weekend me and my rowing partner Laura raced at Head of the Gorge and Head of the Elk, two back to back regattas in fantastic Victoria, BC. We did famously in the races!
Unfortunatly we took a bit of a dip in the ocean on Saturday, but it was before the race, so we had time to get (some) dry clothing and bail out our boat before doing the entire race, and getting 4th out of 19 boats! In the Varsity class! (we're novices! hahaha)
The races were 5km, and 8km in that order.
It was a fantastic weekend, and I got to see a bunch of friends on sunday that I'd not seen in ages. It was so cool that they all travelled from their respected locations to see me race!
Apparently people got pictures of our boat flipping...when I find them, you shall all see~