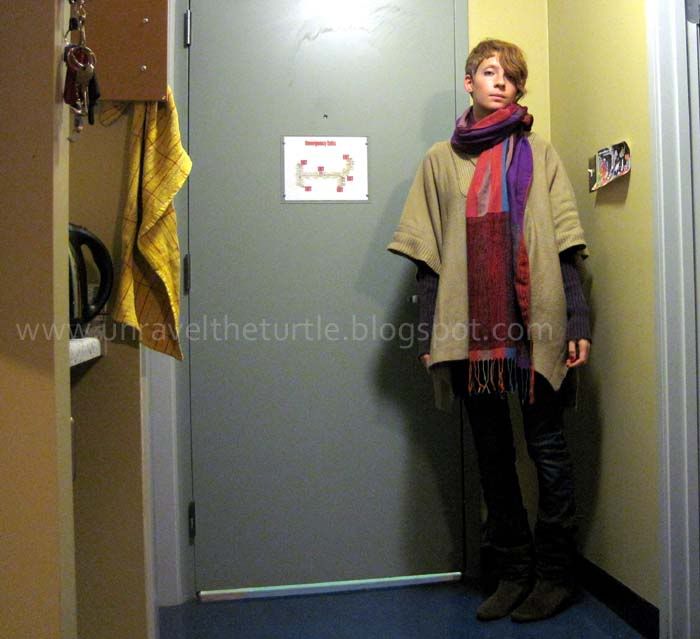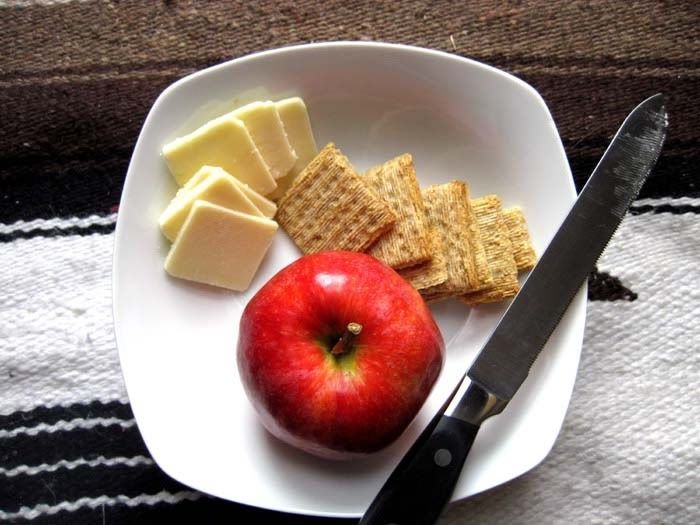 (H&M Poncho, Old Navy jeans, Italian suede boots, H&M tanktop, thrifted scarf, legwarmers on my arms..?)
Dekar said it's 'Suit-up Day' but I've been wearing a poncho for a while. It's pretty well the most comfortable-yet-impractical thing in the entire world. Also my suit is back at home, which is most unfortunate!
Today I was in the elevator with a young man who either looked like a model, or an indie-band's lead vocal/guitarist. And he had a not-mountain bike. And I was pleased.
I am also pleased that during my erg test yesterday,I brought my 500m split down, even though it was a longer distance! from 2:07.00 to 2:04.00 :D
I must also report that I thought that knife was odd-looking and a bit overpriced when I bought it, but I really needed one for apples and whatever...and I take it back. It's brilliant! You hardly even have to move it! The apple is like butter in it's fantastic teeth~