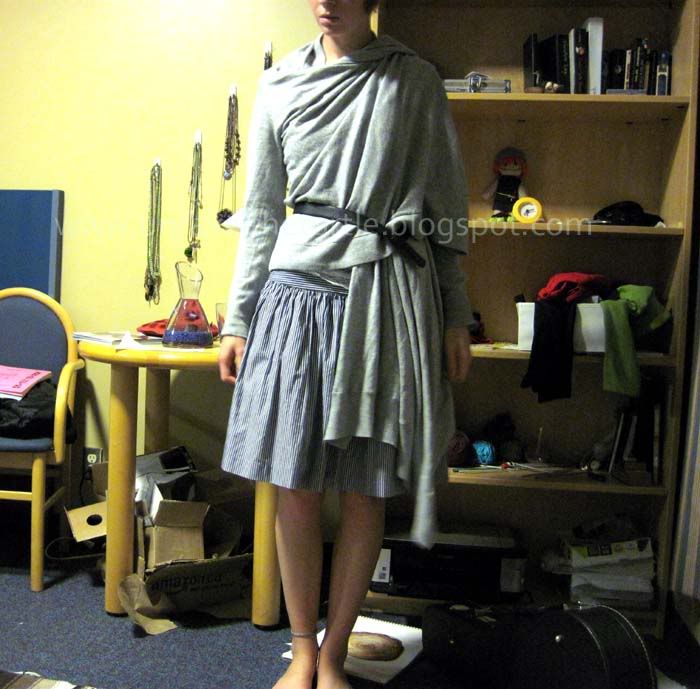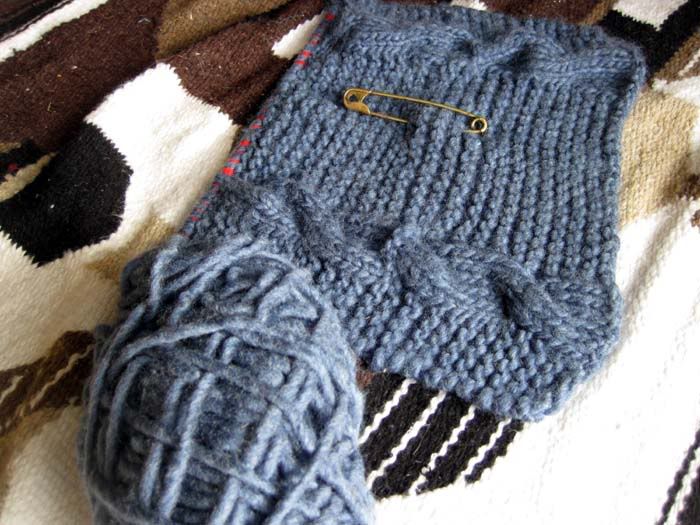 (bootlegger sweater, GAP skirt, Garage tanktop, repurposed belt)
A Point-Form list of Events
-Yesterday I found a fantastic example of a museum review from the American Archaeological Journal (or some such name), and it is going to be just the biggest help with my paper! Especially because the prof wouldn't give us any examples. darn.
-Today my neighbor's girlfriend walked in while I was relaxing between classes, and left a tin of loose-leaf Rooibos tea on my counter. How very nice of her! I can't wait to try it. I'll have to steal my teapot back from my friends though. Here in the land of universit, we drink a lot of tea! (or mix coffee flavourings into our hot chocolate) (( I need to go buy more hot chocolate..))
-I didn't mean to cut my head off in that photo...
-Digital Note to myself: At New Years we are going to make chocolate cake and eat it for breakfast, and build a huge basement fort and camp-out there for a while singing folk music and playing guitars, whistles, banjos, and mandolins. The involved parties know who they are! :D
-I have two rowing races coming up in a few weeks! One in 5km in an ocean inlet, and the other is an 8km circuit on a lake. What fun!! I'm rowing in a double too, to make it ever better~
-I don't want to go to Art History D:
Have a lovely day!