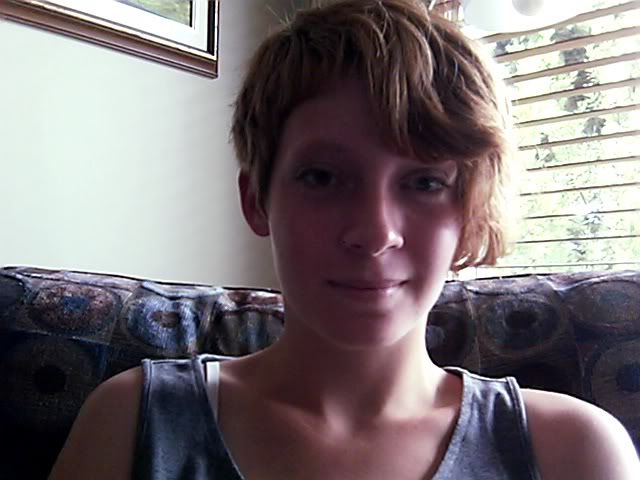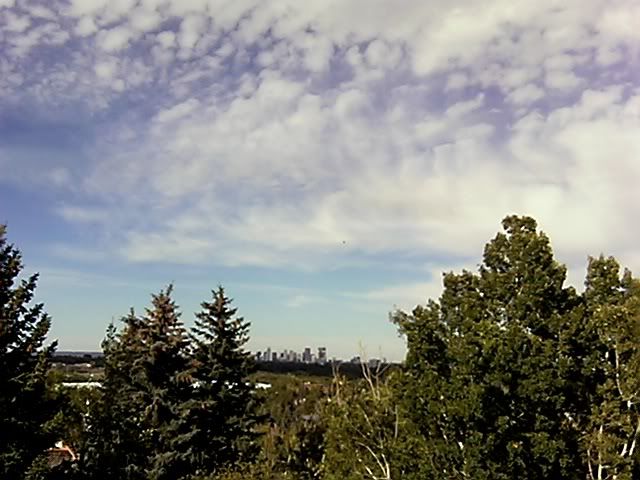 Move-in Day is getting closer and closer!
Today we went to campus and wandered around to find all of my classes. Despite my less-than-fantastic directional skills I actually managed to find all the buildings without any trouble! I've also visited the...outside of my dorm building. It was locked. The building is very clean and bright-looking though! I can not wait to move in and actually
see
my room!
It's odd in Alberta, the horizan stretches in every direction with almost nothing to break it up! I've never known any horizan in my life that wasn't there because of the ocean's unending waves. I'll have to get used to it, it's very odd!
Also in the news, I bought a poncho! It's fantastic, and since I'd never been in an H&M before and had no idea how cheap it was in there! Awesome~
I'll take lots of pictures (using my actual camera, not a webcam) of my room on..Monday!