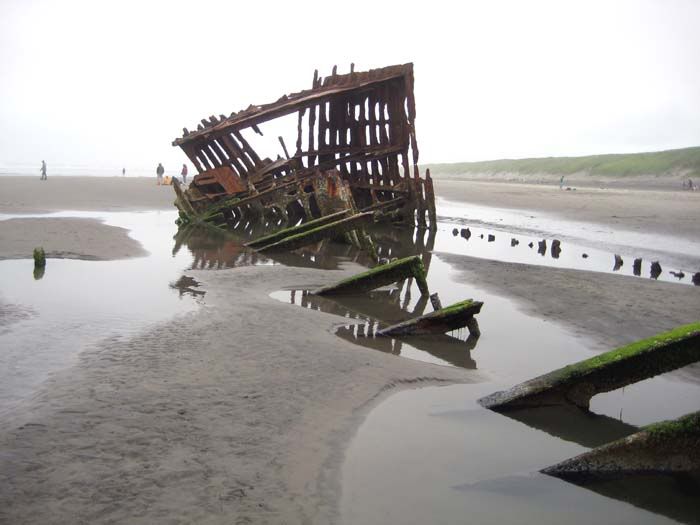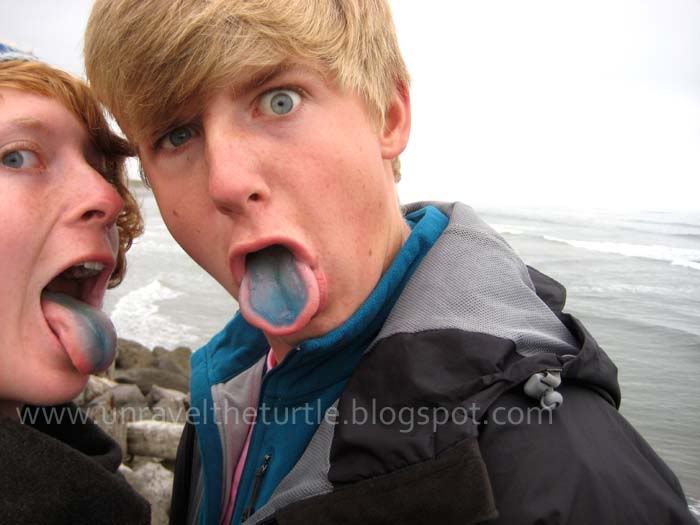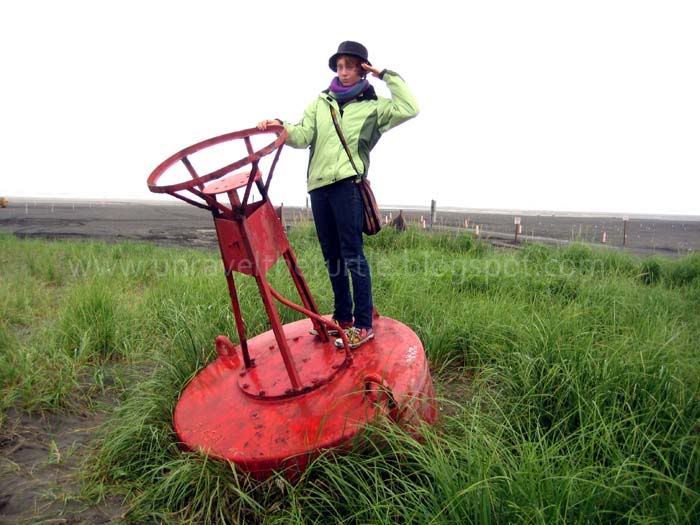 That ship wreck, the
Peter Iredale
, was one of the most epic things I've ever seen! (even if it was only a pile of metal)
What on earth could be below the deck? Wood cannot rot underwater, so the deck has held up to a lot, and the fact that the hatch is open, and light is coming in from a hole in the side...I wonder how far under the deck it goes?
And hello again!
I'll make a slightly more wordy post tomorrow or the next day, but for now you all can enjoy my interesting camping trip pictures~
-Robyn
ps: I can quote you the price of leather after I get some, Brandon. Maybe at christmas or something.