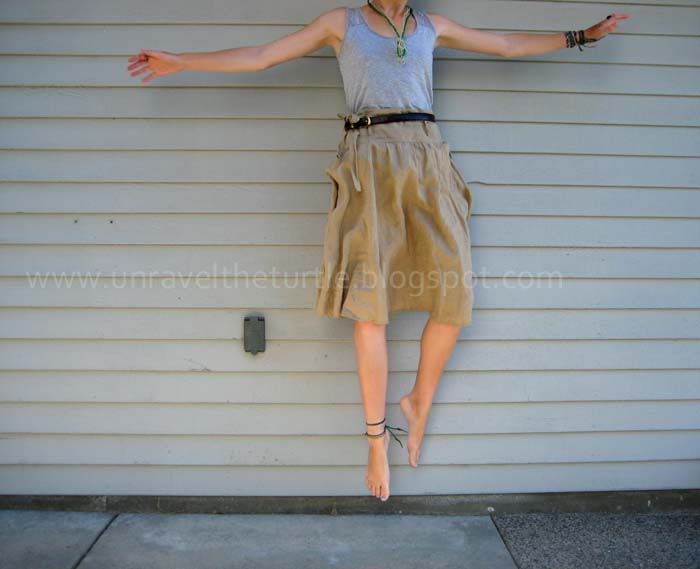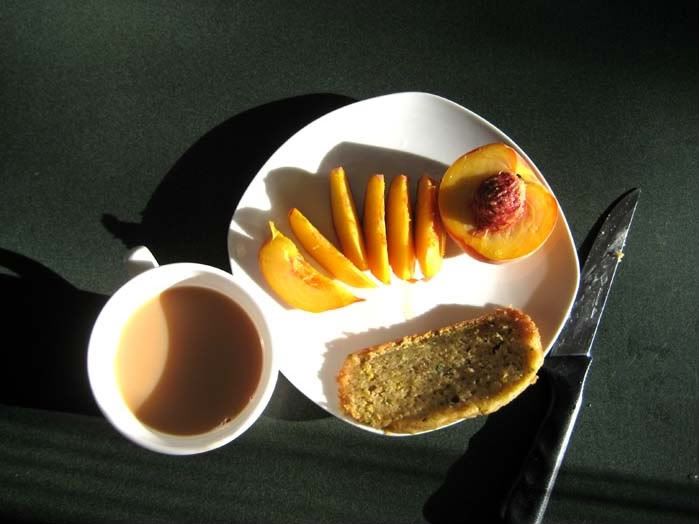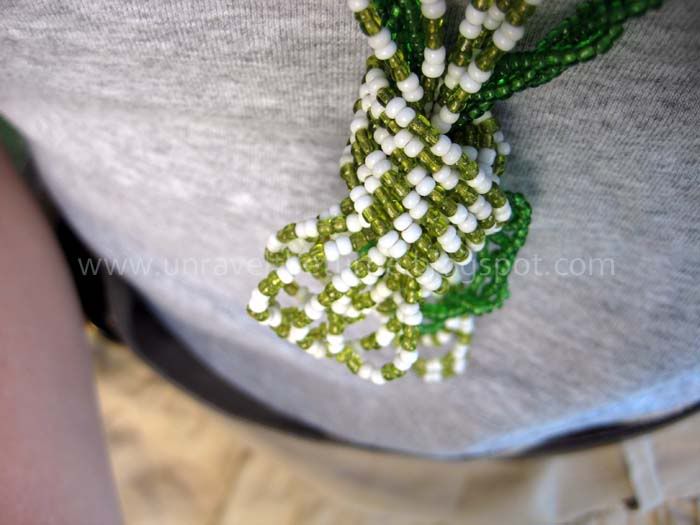 (Suzy Shier top, United Colors of Benetton skirt, handmade necklaces-Tanzania, thrifted belt)
Yesterday I went on a fantastic adventure with a friend from my sailing trip. We walked 6km, built a castle, received strange looks from passers by, stood in the middle of a lake and tried to hitchhike rides from passing boats, climbed rocks, did a touch of caving, ate popcorn in a loud car.
It was fantastic!
(we also saw 5 types of birds, two deer, and two snakes)
The little painting/drawing up there is of the castle we built in the middle of the lake, happily named 'Cinder Block Castle'. It was going to have a flagpole as well, but we couldn't remember where we put the stick after a while.
I got a bit of a sunburn.
This morning I spilled my tea right as it had steeped, and took pictures for you all before making another cup and wiping up the first one.
I've got to work at the Henna hut today!
Have a lovely day!
ps: I leave for University a week tomorrow! Oh my goodness!