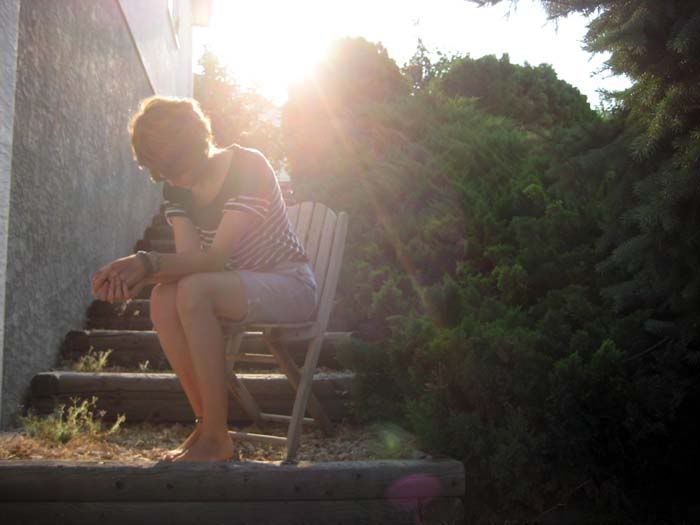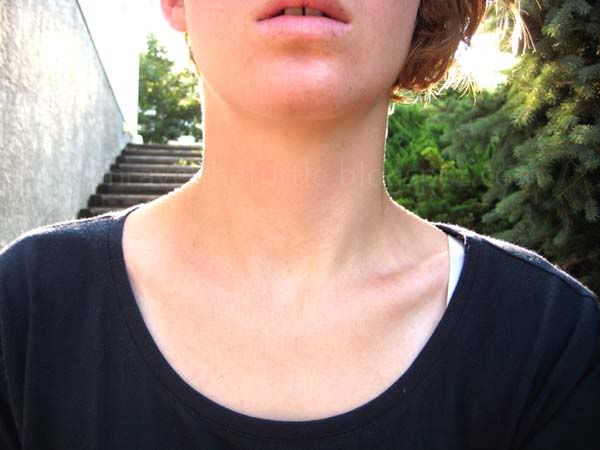 Wearing: Striped shorts and top from GAP
I'm sorry my one actual outfit picture is sideways. Photoshot clearly has it in for me. Or maybe it's Blogger! One or the other, because the photo is not turned that way on the actual file.
I checked.
Twice.
So once again I have to bid you all adeu, as I'm off to the coast of Washington for a little camping over the next week! Stay Lovely!
-Robyn