Do I even own a white t-shirt? I usually shy away from whire clothing, since I get dirty rather easily...
but I do, in fact, have a white shirt which I wore today.
I also got my hair cut yesterday (what, just one? hahah..oh my), and now the one side that is shorter is
really
shorter.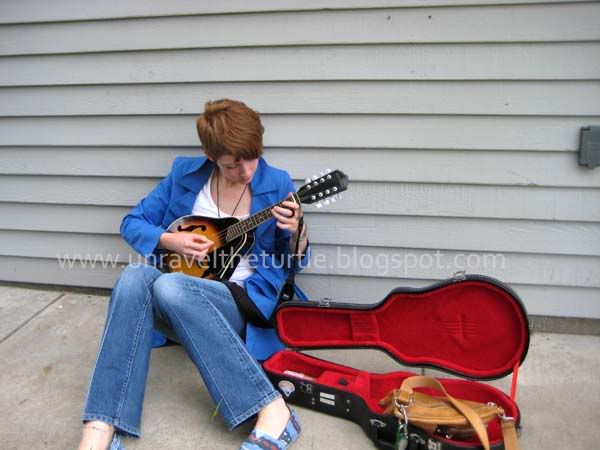 (United colors of Benetton spring jacket, Suzy Shirt white shirt, Jean Warehouse tanktop, Old Navy Jeans, TOMS vegan shoes>
Alright, alright, so I'm blue again! I'll wear not-blue-things tomorrow, I swear!
I think the nicest thing about today was (besides being cast as the South Pole Spirit for my english Lit class' movie) was when I walked into english class, and a kid who sits near me whom I don't talk to that often announced 'you got a hair cut!' to which I nodded, a little surprised, and he said 'see, I noticed!'
It was cute, and made me happy. simple as that. :)
I also have a video for you today, but I can't embed it on here. You see, my Lit class is having a week long contest, and I'd really REALLY REALLY appreciate it if you all could give me a hand! For the next week, we have to see who gets the most views on their video.
It's about sonnet 43 by Elizabeth Barret Browning
This is the link:
http://www.youtube.com/watch?v=UY0GzCCS0V8
If you could watch it, I'd really appreciate it. If you wanted to perhaps re-post it onto your blog and have your readers give it a watch as well, I'd be forever greatful! Help a blogger out! (haha)
Thanks! Love you all~