NEWS: I got a bit of a summer job at a place called the Henna Hut! Facepainting/henna tattoos? Wicked awesome~
So sorry I've been an aweful blogger this week! My final Lit project is due next week, but I've been trying to get it finished for monday. I think it will be finished soon! I'll take pictures, not to worry chaps.
Today it's looking gracefully sunny outside, not too hot, not too cold...that sort of thing. It was the perfect chance to wear my new sundress from Seattle! (alright so that was a couple weeks ago...I still hadn't worn it until today)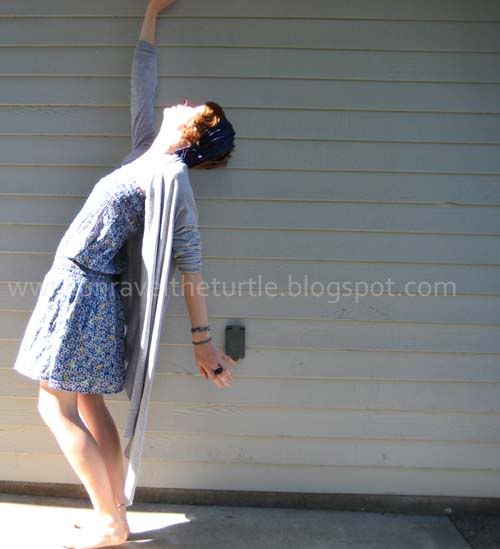 (Old navy strapless sundress, Bootlegger grey sweater, Parisian silk scarf)
I really enjoyed playing with the harsh lighting outside this morning! It looked really neat against my usually photo wall (which isn't even my wall, shhhhhh)
But more importantly! I thought I'd show you the ?!?!?!?! picture's real reason!
tada!
"It's the start, of something new! da da daaa da daDa da"
Goodness, lets not start up with any of that.
Those fellows up there are to be for sale at a store in town here called Propeller.
Here! Have a website -->
CLICK?!
I really love the vide their interior design gives off. It seems so peaceful and fantastic! I can't wait to see how these little stuffie fellows do. If you're in the area, totally drop by their shop!
Lastly before I have to go study, and stop procrastinating for the 4 hour in a row..ha...I have some pictures to show off of my prom dress again! Except for picking out a necklace, I've pretty much gotten ready on that account.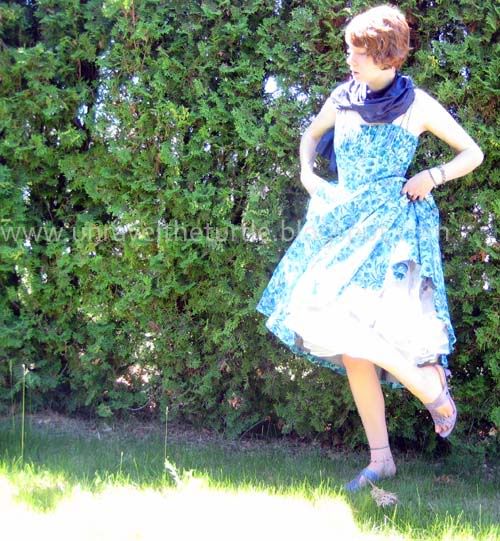 So maybe a tool shed wasn't the greatest place to take a picture...but I did have to answer to the allure of the block of hay.
Hope you're all having a wonderful weekend out there! Ciao!