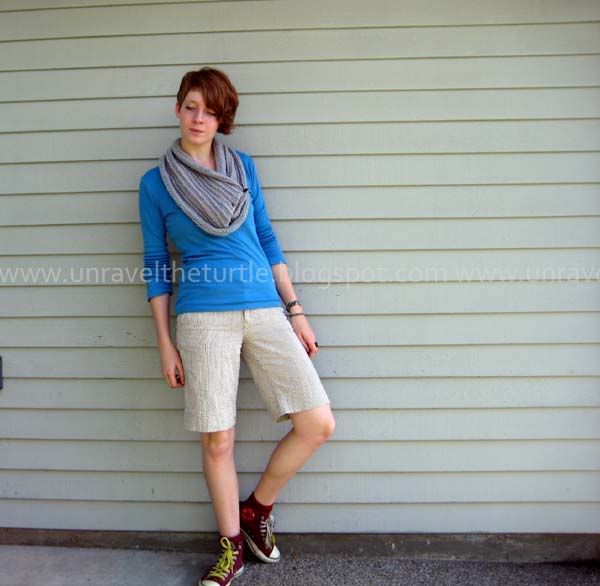 (GAP top, ? shorts, Garage tank, knitted cowl, painted converse)
Last band concert tonight. It's going to be a brilliant but sad evening. Though, we do have the 'Band geek boogie' afterwards, which is always loads of fun! Apparently the good Dr. is buying us all pizza afterwards too!
Do you know anyone what starts arguing a point at random? Not because anyone has said anything to them, but just because they feel like they should? Someone I know was doing that today. We're not even sure who it was they were arguing with, as there was only a couple of us in the room, (whom it seemed they were getting angry at for no reason). Unprovoked arguments without a cause or reason are silly.
Just felt I had to get that off my chest, thanks!