My dear friend sam just returned from a whirlwind adventure in Paris, and brought me a present for taking care of her animals! I was so excited. She said she found these on a street near Notre Dam (hm spelling?) which looked as if it could have been straight of out Harry Potter! That's wicked, I certainly never saw that little street.
( bellina top, Old Navy jeans, silk scarf from Paris, necklace from Paris.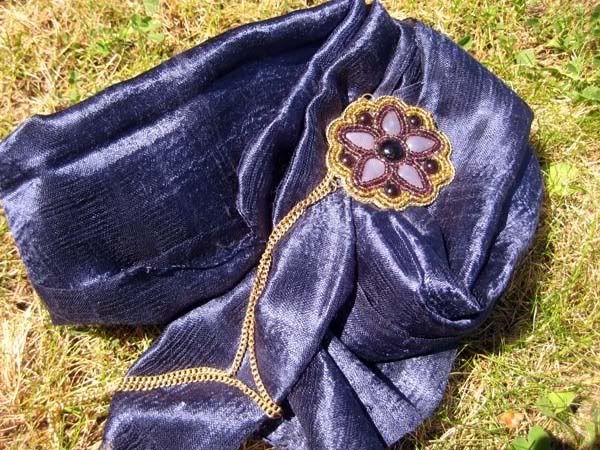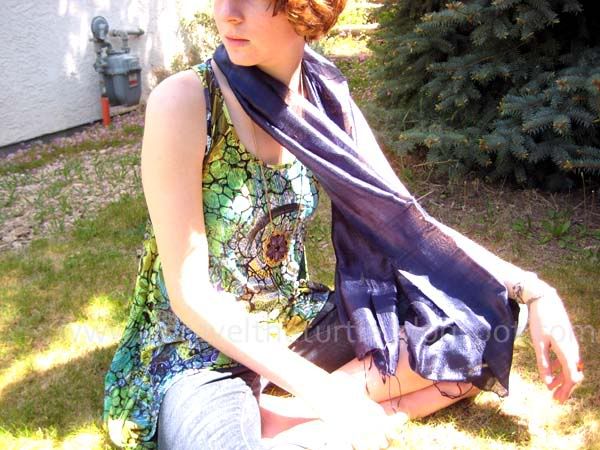 Also new, last night I went to see Ironman 2. It was brilliant! (I thought so, at least)
Even though it had more fighting scenes, I think that over all it was less 'violent'.
I mean, there was less bleeding, people being shot and killed, 'gore'..not that there was much gore in the first one...but there was even less in this one. It was more cartoon violence, really, metal people being thrown around and robots exploding.
Pretty epic, really.
The last 20 minutes of the movie or so, I was gripping my leg so hard my fingers hurt and I can seriously swear that that I didn't blink more than about 4 times. Yay!
If you go to see it, make sure you stay until after the credits.
I rate that movie...4/5! yay Ironman!
I also got a computer mouse today, but the softwear that came with it doesn't seem to want to run with Windows 7, and without it I can't lower the mouse speed. It's so hard to control!
Sorry I haven't been updating properly this week everyone! Working hard over here, with two major tests this week, and I'm going to Whistler on Monday for the band trip! Expect pictures of my adventures.
Ciao! I have to go look for sumemr sandles. (I don't have any! D: )