I'll very sorry I haven't posted anything since sunday everyone! I've had a pretty busy week, and on top of that...my laptop arrived on tuesday!!
<3
It's just darling! It's a Dell Studio 15.6' with a blue cover that looks like someone painted it with a paint roller and it's awesome!!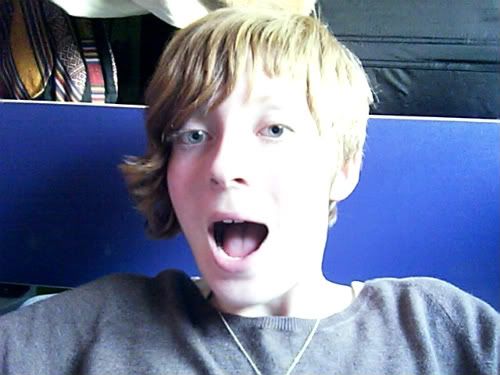 My response to finding the webcam.
I regret that I don't have more pictures yet. I have my camera softwear on the laptop (which is named the Terra Nova, after Scott's ship, which is latin for Newfoundland), but my Adobe is still not uploaded.
soon though!
take care!
EDIT: (at 10:30pm? Why am I not asleep?)
I lied, my computer is amazing, and Adobe took me about 3 minutes to put back on here. Let me also point out that my Adobe is from..2002, I think. There are probably about 12 new ones by now!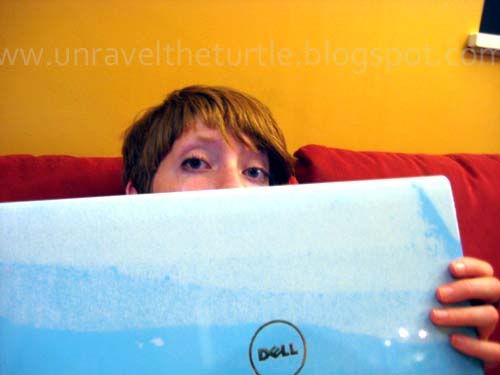 Tada! It's blue!