oh dear Johnny, whatever shall I do?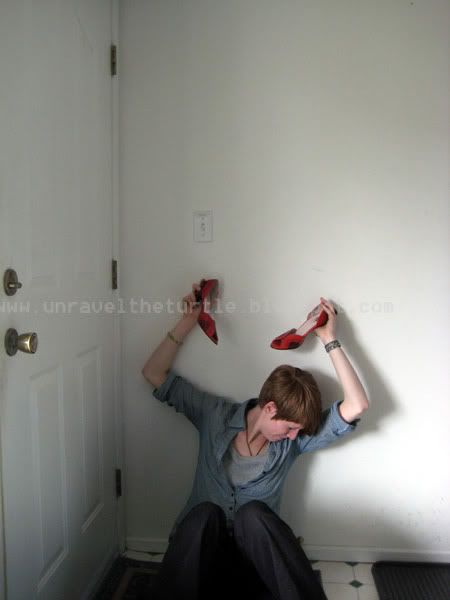 So that shop opening I was telling you about the other day? Well, I won the shoes!
They are by John Fluevog, size 7, leather with synthetic sole, being sold for $259.00 Canadian.
....I have size 10 feet.
> Does anyone want to buy them?! I'll sell them for.. probably best price over 180/190 or so.<
Here are the beatu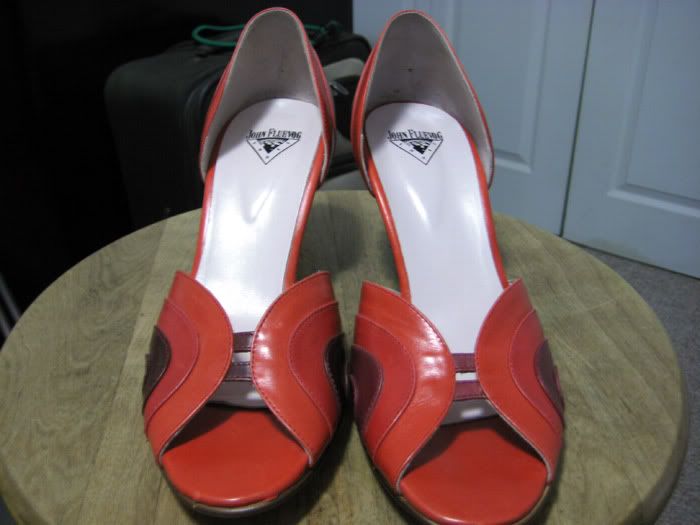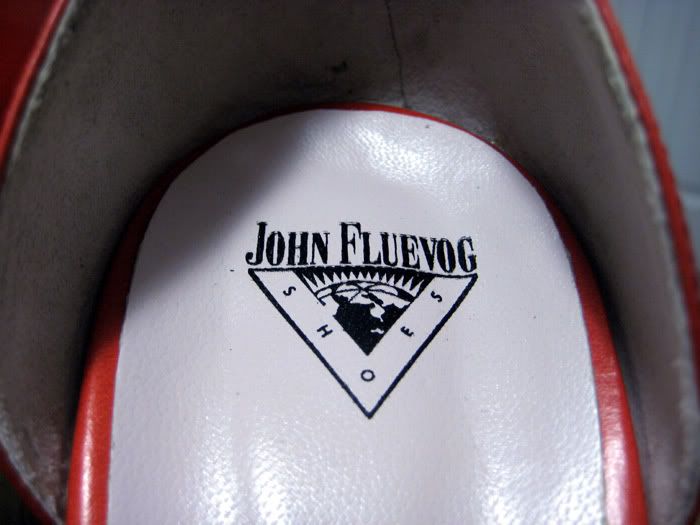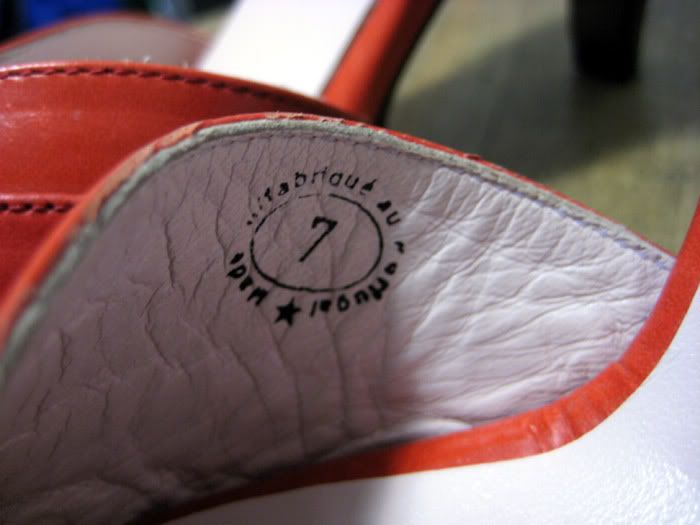 I love those shoes! lovelovelove them~ I love the leather detailing, how the colour fades...the teapot/cup on the bottom, the shape of the heels..everytying.
(except the fact that they don't fit me)
So give me a shout if you have a proposed price or...I don't know..something wicked awesome (of similar value) that you'd maybe want to trade? I really want those Half-tinted sunglasses by Chanel, as you all know...haha
..those are the most expensive shoes I've ever owned!
Thanks!