That would be grand.
Though today I made salsa from scratch, and I can still smell the parley.
Outfit of the day?:
The weather today was being kind of silly, freezing when I got up, boiling as I walked off to feed my friend's pets at lunch, on account of her being in Paris and all. Paris! D: Wait..I was just there..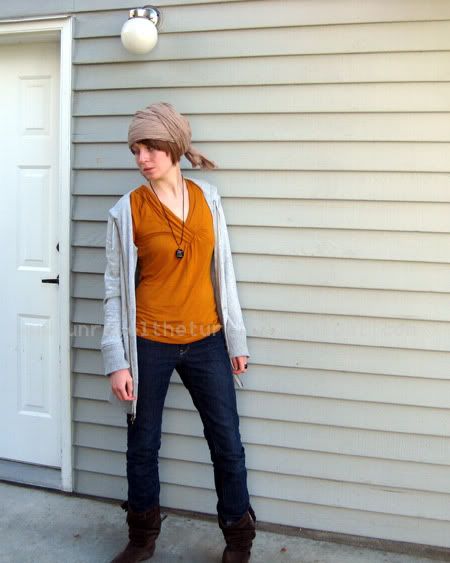 (RW&CO. top, Old Navy Jeans + sweater, Italian boots, scarf from Paris, handmade -but not by me- necklace, my brother's cat Olive.)
I didn't wear the scarf on my head for more than an hour..but it was the hour that I happened to take pictures in as well~ haha
As for interesting and exciting things to share with you all today...I don't really have much more than:
a) I was knitting with my friend Karen in a restaurant yesterday evening, and there was a hockey game, and it was loud, and I was displeased.
b) said knitting project is almost finished and I can't wait to show you all!
c) MY LAPTOP WAS SHIPPED TODAY!!! AHHHHHGRHFGHFHRT I'm excited to have my own computer!
Then there is this:
My brother made it for a school project, not on the computer, and it's awesome! He said I could share it with the blogging-kingdome if I liked. And I did.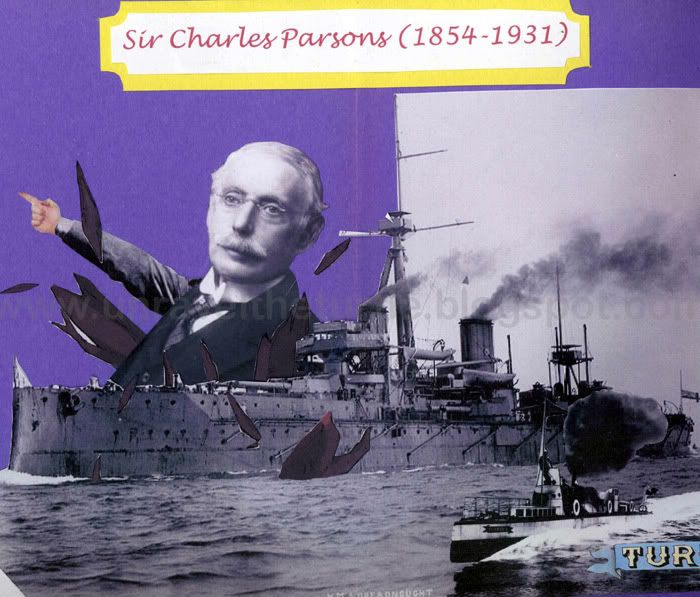 That will be all,
Good Night everyone! Don't let the bedbugs bite!
(because I lived where that phrase comes from, and it is NOT to be taken lightly.)