But the first day of May involved more rain than all of April put together. Go figure, eh?
(How do you like the new banner? Its got my doll of...myself in it!)
News everyone! A new shop opened up in my town, which carries all Canadian designs, apparel made in Canada, and with eco-friendly materials to boot! I was so excited to go to their grand opening and browse the racks. The prices scared me a little, but I suppose if I really reaaaaally want something I'll have to save up. You pay for things that aren't made in sweatshops in Asia by children, and you know...I'm alright with that. I didn't get pictures, but maybe next time I go down there I'll ask if I can...their change-room area looked like something out of an amazing magazine!
First up for photos today is..again..something I wore yesterday. Forgive me! I had a friend over yesterday and we watched Misfits all night, so I didn't get to post. Our town's Farmer's Market opened yesterday morning, and it is their 20th season so there was some amaaaazing chocolate cake. Mmmm.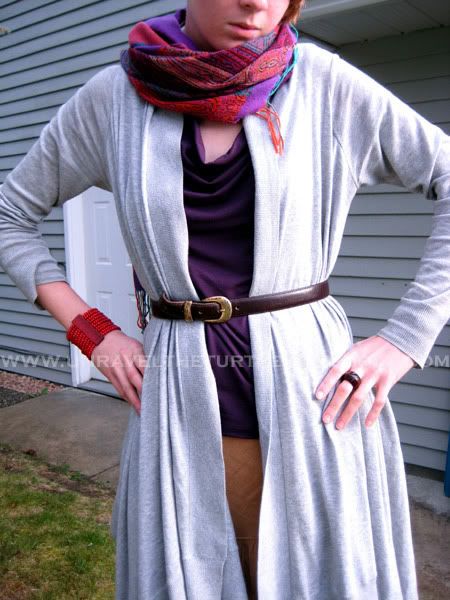 (Bootlegger sweater, Bamboo top, thrifted belt, thrifted scarf, Bluenotes skirt, rubber boot/shoes, wooden jewelery)
The second set of pictures is part of something I'm putting together for a Scholarship application I have to get finished within the next two weeks. I had to take pictures of things I've drawn or made for Fine Arts stuff, and I decided to add my stuffies in there.
It turned into a little photoshoot.
"Giantess in Toy-land"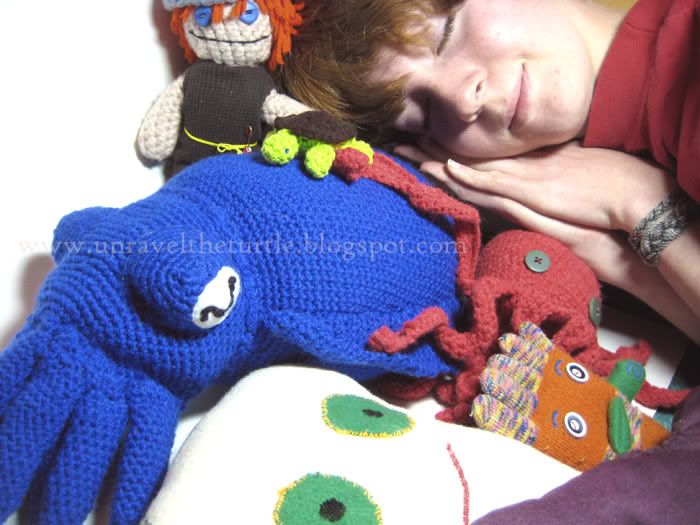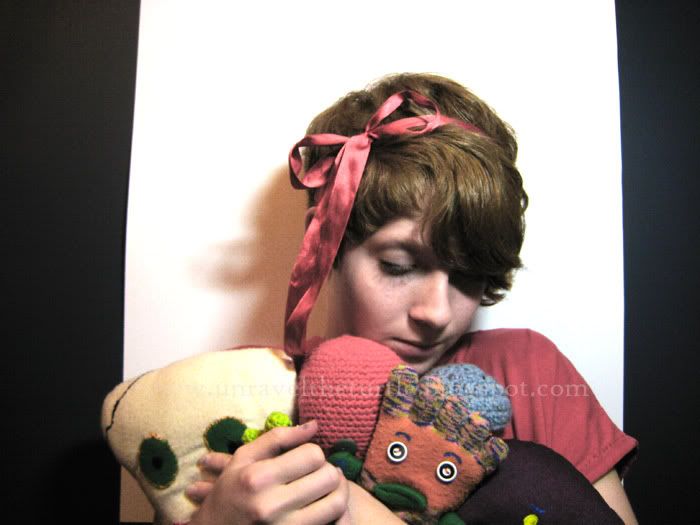 All stuffies made by me! :D
Do tell me what you think about the banner~ I have another one to put up in a while too~
Have a great evening!