At least, that is what my friend's mom was calling it. Granola-ville. There are a lot of hippie-ish people living there though. (a lot means...oh..1/7 or so people we passed had dreadlocks.)
The family we stayed with for the night decided that I should be living in Nelson, based on the way I was dressed, and their son kept saying "Are you sure you're not from here?"
It was pretty funny.
And I actually do have a good deal of photos to show you, being the camera-happy person that I am! So here we go. (there are actually some outfits photos in there secretly too, but mostly it is adventure pictures.)
(Hemp&co. Bamboo top, United colos of Benetton skirt, Italian shoes, scarf/wrap, vintage hat, vintage fur collar, Fossil bag)
On the way over we stopped in a tiny little town, which had an amazing little antique shop. It was filled to the brim with hats, old photographs, scary dolls, and one very large record player for 40$ that my friend ended up buying, and we had to fit into the car on the way home. In that picture I'm wearing an awesome hat I found in the store, and a fur collar that I did end up buying because it was only 1$.
Now, there were a lot of photographs in this store, and they were all by donation, so me and my friends each got one.

(he looks like a vampire!)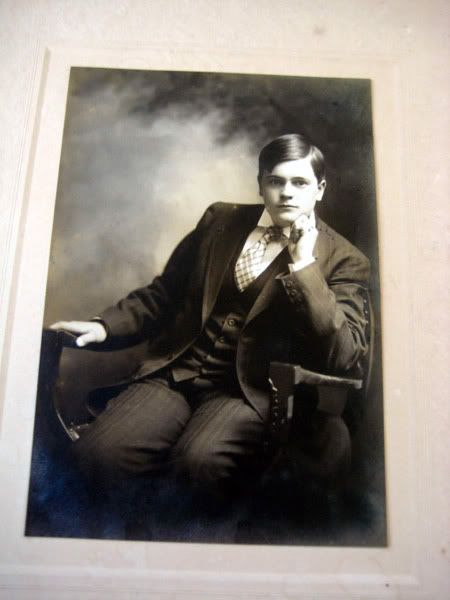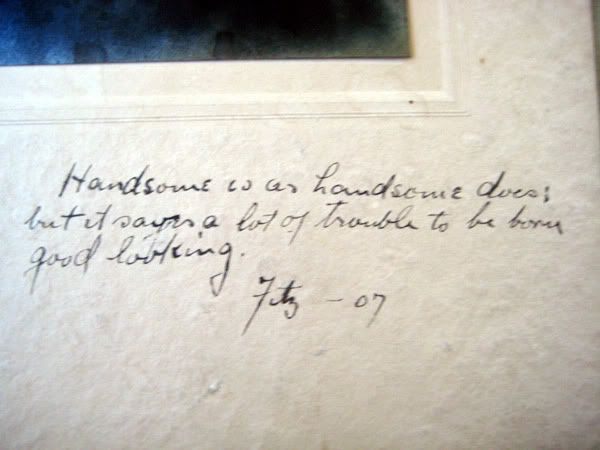 (hard to read, but it says 'Handsom is as Handsome does; but it saves a lot of trouble to be born good looking.' haha)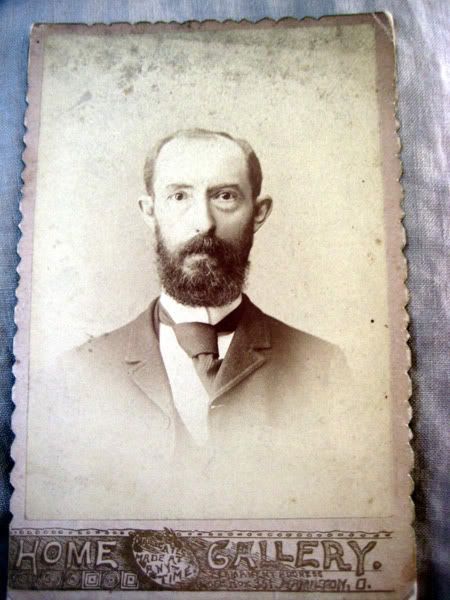 (dated 1872, this is the one I bought.)
The pictures were all in such good condition, how could we not buy some?
Then, the next morning we went for a walk to a look-out point over the town. The weather was lovely, and it was really something to see!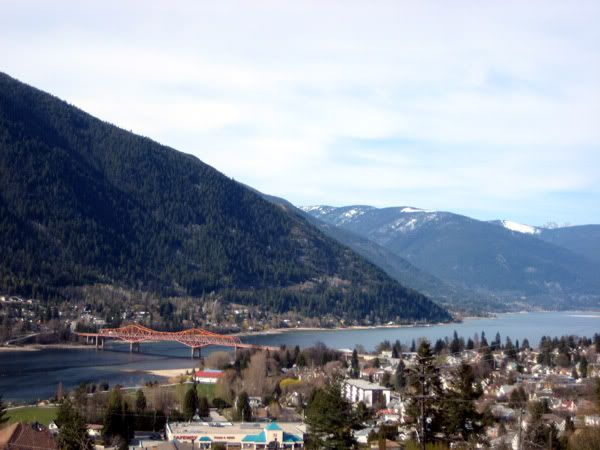 (BlueNotes skirt, Benetton jacket, thrifted top, DIY circle-scarf, Italian boots, Bootlegger drappy sweater, Fossil bag)
I also had the chance to hear Nelson's fantastic youth choir. They hardly sung anything in English, and it was just amazing! I think there were about 40 students all together, and they stood around the audence so it was as if we were right in the center of the music. Really nice, and if you eve get the chance to hear them you should certainly go!
After that we spent the day poking around in thrift shops, where I bought things I'll photograph for you all later, I swear!
I did see this really cool lamp too, but a 700$ price tag is waaay to much for little old me.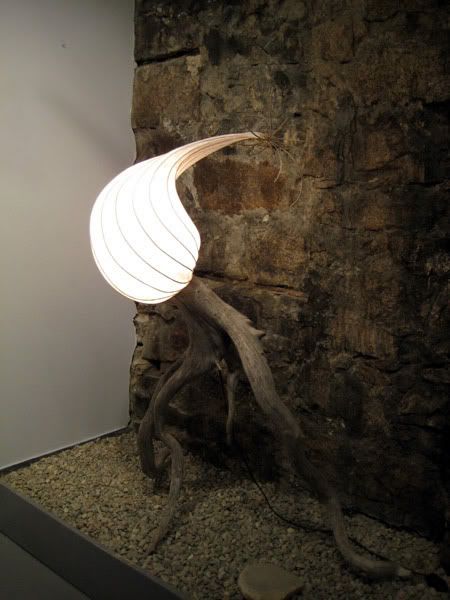 It looks so organic though, I really love it.
After a load of shopping we were supposed to have a picnic and I was going to play my mandolin for everyone in the park but as soon as we got down to the water...it started gusting and raining and we couldn't.
But I hauled one of my friends out into the semi-storm to run around by the water with me! There was a little island that I doffed my shoes and socks and jumped over to, and while I was wading back....I found a sink hole...hehe.

turned out the buoy was chained there...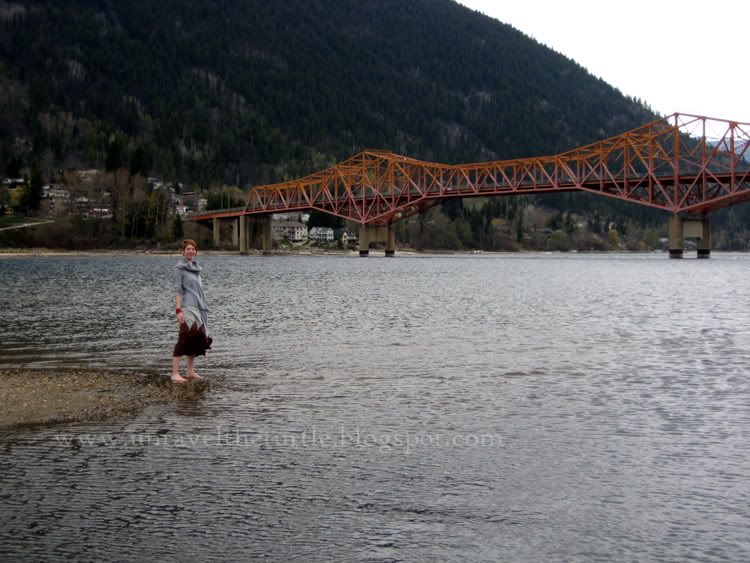 Isn't it pretty there! Even though my mind has a hard time figuring out why anyone would live more than an hour from the ocean, Nelson is a very very pretty place that if I had to move there...well, I wouldn't be to unhappy about it at all.
Sorry this post is so long, but I hope you all enjoy it.
I leave you now with a statement:
Typing with a wooden ring on your middle finger is difficult.
and a question:
What did you do this weekend?
(this post has been brought to you by; Robyn not wanting to go do homework!)