I am O so proud of everyone!
So many people turned out in barefeet (and if not, at least socks) today it really warmed my heart! Me and two other girls in my grade went around from class to class this morning collecting money for the Soul4Soles fund. I'm not yet sure how much money we raised but a lot of people did donate and it was wonderful!
I went the entire day without shoes of course, including walking around outside a bit, and in the museum where I volunteer. I even got a few of the others working today to kick of their shoes~
The most heartwarming part of the day was when another student walked into my English class in barefeet, and a couple of girls chided him on it, saying that '[he] might get diseases or something!'
He immediately shot back, 'That's the point man! Kids in other countries have to deal with that stuff every day, so what is one day for us?'
I couldn't stop smiling over that.
I hope you all had a heartful, shoeless day.
Without further adu, here is my photo montage/outfit posting of the day!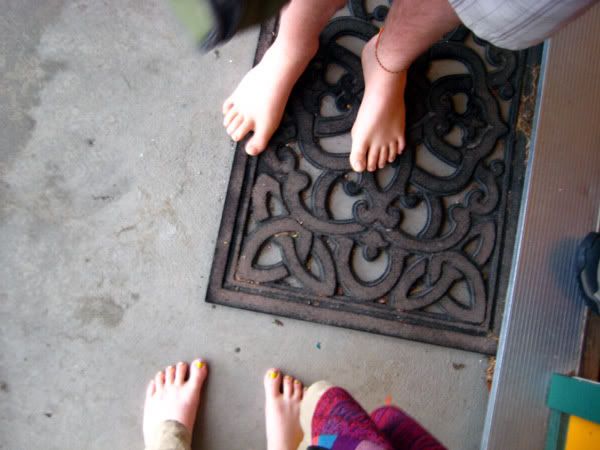 My brother and I stand shoeless at 7am.



Shoeless students in Spanish class.



My friend Kelsey and I showing off our still-clean-feet!

My brother and I had a little photoshoot after school, it seems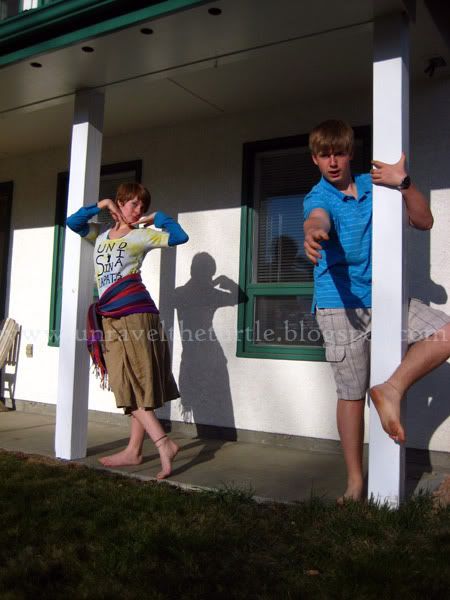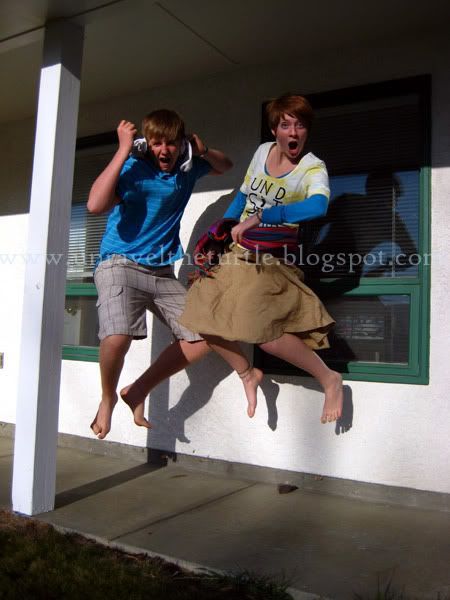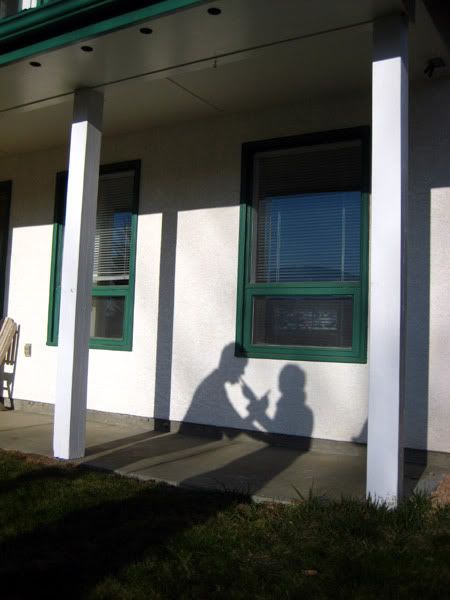 And that has been my day, really.
Those, and this model: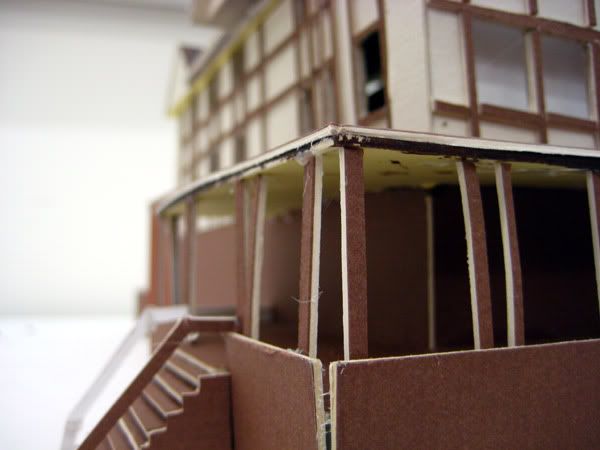 It's coming along pretty well, actually! Me and two other girls at the museum are working on it a few times a week and it's looking good! (better than a few days ago, my goodness!)
Alrighty, I hope you all have a marvelous end-of-week!
Stay Tuned: This Sunday, I'll bring you a small Camping Adventure ! Maybe with a video? hmmm!!