I'm sorry I've been a bad blogger this week everyone!
I've been busy with school, the museum, knitting...and making yarn again!
I'm getting better too.
I have jazz band at 7:20am tomorrow morning once again. It's a junior band, but their trumpet section needs a little help so I've been recruited to attempt with that. ( me, who is aweful at teacher people anything unless it's through a tutorial)
Regardless, I'm tired!
And although I wore something that I deemed 'fairly interesting' today, it involved the same shirt as the last outfit so I decided against posting it again so close to the former~
Anyways, this post is filled with nothing but photos of the yarn I've been making lately. I swear I'll get some outfits going on the weekend or..tomorrow perhaps?
I'm proud of this pile of yarn (above), which I need to re-roll into a better ball now. I carded it all myself, and then spun it on a drop spindle (in a restaurant~ tehe!) It's alpaca hair, from a local farm.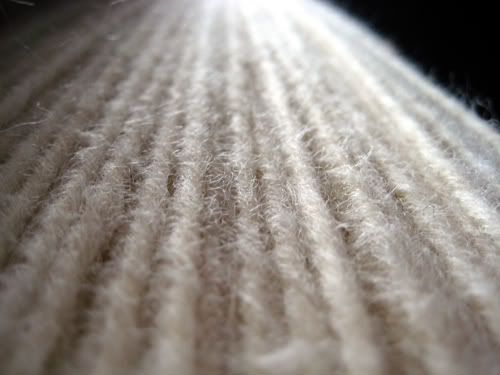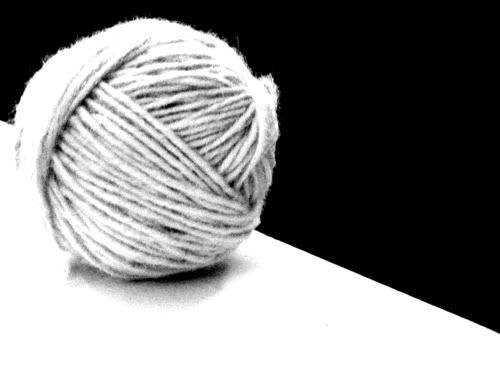 That is vintage wool right there! It belonged to my art teacher's..wife's...grandmother or something crazy like that, and he gave me a huge box of wool! It's from Canadian..sheep? It smelled very odd when I got it wet with leads me to wonder of the animal it came from. Anyways, all I did was spin this stuff as it was carded already.
I did a previous post about some blue yarn I was spinning which can be found
---->
HERE!
And just for interest's sake, I also re-discovered the small tutorial I worked up on darning fabrics...so you can get more use out of socks and such!
---->
Over Here!
Alright! Thanks for dropping in, you're all wonderful!