I'm sorry everyone!
I've been neglecting my poor blog lately~
(and there is a reason...I have finals in..a week and a half..aaaaaarrrrggkgkghtersgfhdf)
But yes~ so so so sorry ><
So my school had it's Senior Winter Formal this past tuesday evening, and I got to wear my dress, with it's skiny belt (which I refured to as my armor all evening)
A lot of people said I looked really sophisticated, but I don't know how elegant roasting to death because you wanted to wear Victorian-looking sleeves it~ haha
Tried out the lipstick again too!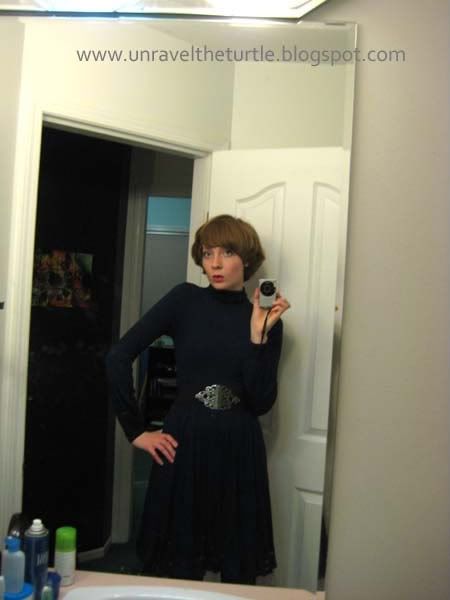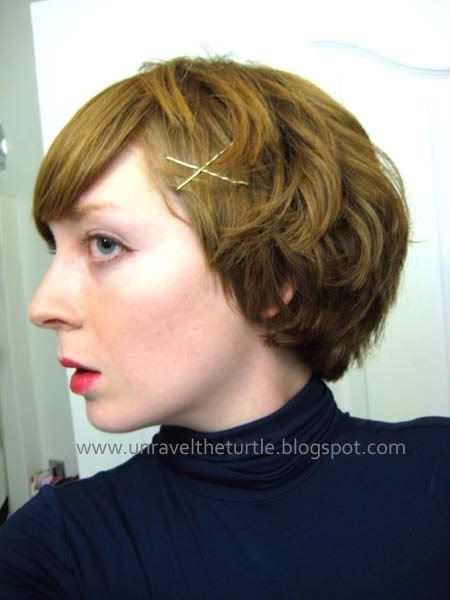 I mostly just liked my hair, I think!
note: I soon discovered that that dress is difficult for thesort of jumping around like crazed monkeys dancing that the kids seem to do these days..it's bounces around a lot.
:D
tomorrow I will take pictures of the project I'm working on at the museum, I swear!
(I can't promise I'll actually get them posted until a few days later..but they will come around eventually~ hehe)
And with that, I leave you with yet another painting I've just finished a few hours ago.
"Lost buttons"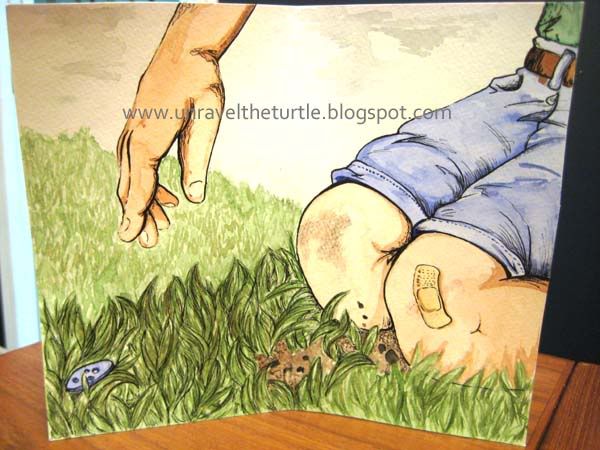 Ciao!