Photos from Saturday!
See? pictures were eventually taken, even though I've been promising them to you all for weeks now....-cough- Sorry about that!
Here we go! Everthing on the canvas, I'd spend the last..oh..3 weeks painting. THREE WEEKS!!
Now that I think about it, they really aren't complicated pictures. huh.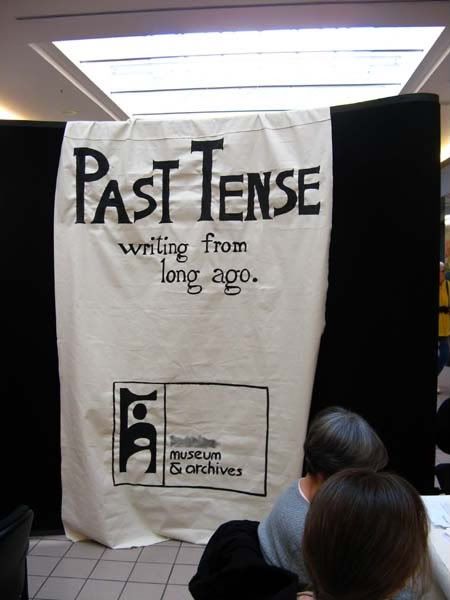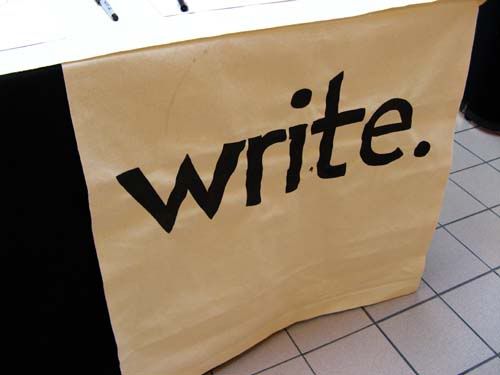 English



Ancient Greek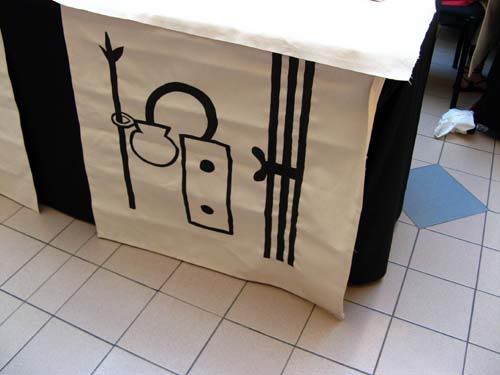 Ancient Egyptian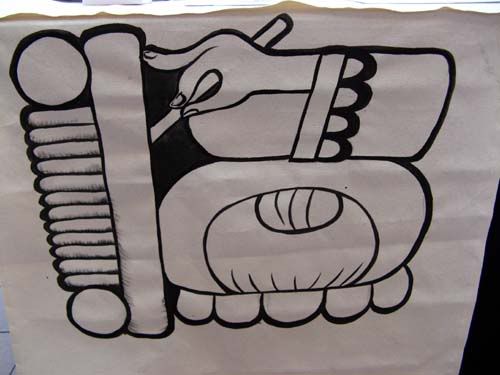 Ancient Mayan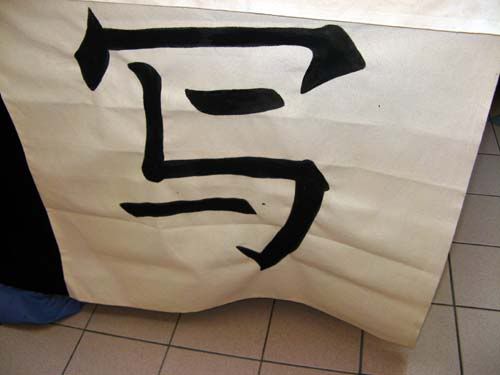 Ancient Chinese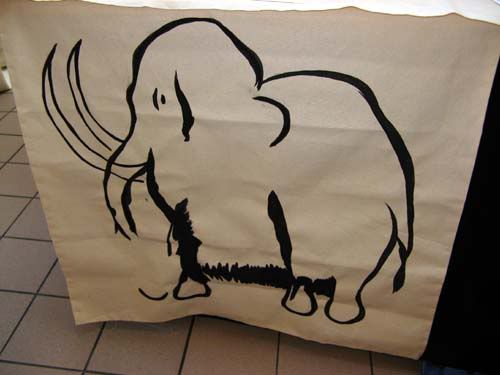 Cave Paintings? Ugg!
And that was my day!
Excuse me for another 24 hours until I've studied math until my eye's have begun to bleed, and written my final (which I hope I do alright on D: ).
Ciao!