I'm glad you all liked my drawing in the last post there! :D
I was very cold today so I wore three shirts, and a heavy coat, and mittens. It snowed for 10 minutes and I found cheap locally made organic soaps at a local food shop.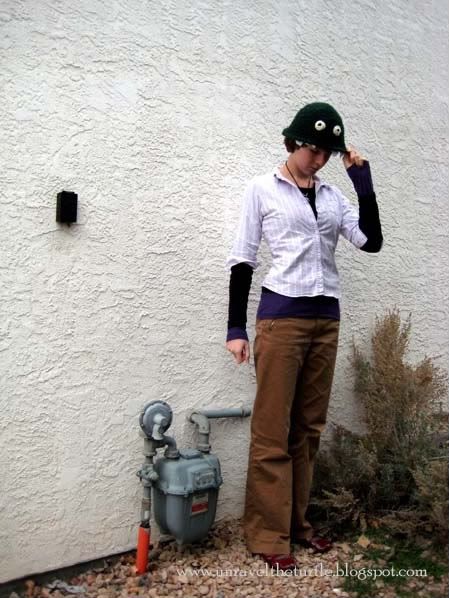 (Wearhouse one top, GAP top, Old Navy top, GAP pants, bamboo socks, American Eagle flats, DIY hat)
haha~ I've had this hat for aaaages but never have I gotten around to photographing it! Sorry everyone, for depriving you of yet another hat. (or maybe you all are groaning at the thought of another one? I hope not! )
During my galivanting around town on errands today my mom and I bought my dad a christmas present.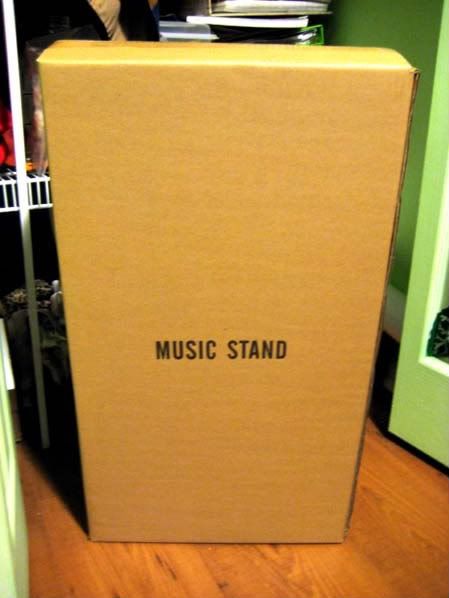 Isn't that an awesome box? Not very secretive at all, I'll have to wrap it up soon!
Final thoughts of the day: The prospect of skiing tomorrow make me tired just thinking about it, but I'll bring my camera and take some cool pictures for all you lovely readers!