It was -15.C today. D:
Though I didn't eat enough breakfast today and I had to stop and have a granola bar part way along the trail, filming my very first video-blog with my brother was very fun!
I hope you all enjoy it, and remember that we are Canadians so we are allowed to make fun of ourselves. Don't take it too seriously. Or...seriously at all. We're just being very silly~
:D
When we got back from skiing we went in the hot tub, which was equally as fun, and now I'm down here on the computer telling you guys all about it instead of studying for my Biology and Math tests that are approaching but I'm trying to forget about.
(I don't know the labels of my skiing clothes! )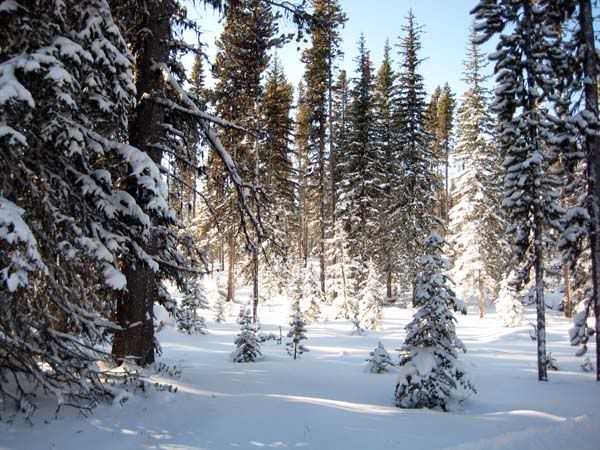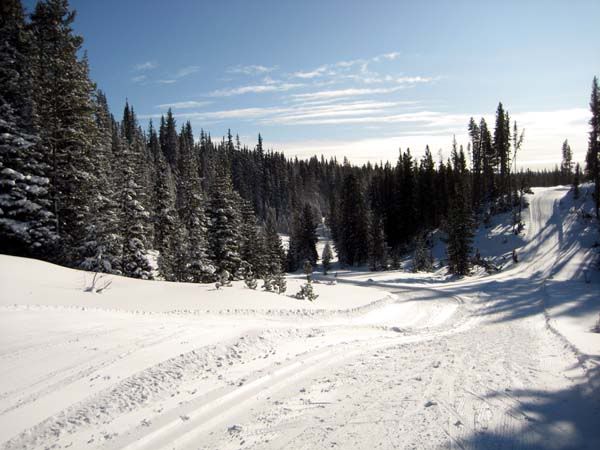 Ahh isn't it all just lovely to behold? Freezing, but lovely.
I must contradict myself a lot, you know? I have this dream of visiting the Antarctic one day and seeing Scott's cabin, and Shackleton's cabin, and visiting the memorial for Captain Oates, but I really dislike being cold!
Poor Captain Oates. Scott never should have dragged him on the expodition but he wanted another British officer to come along, even though Oates had a limp from a shot wound in his leg from the Boer War. His wound re-opened from scurvy on the return trip and his feet were frostbitten, so he walked out of the tent one night in a blizzard so he wouldn't slow down his friends in their effort to reach safty. Poor, poor Oates. D:
There is a bit of history for you all~
Also, my brother just started a blog recently, called
www.slopmasterextreme.blogspot.com
which he hasn't really posted anything yet on, but he's working on it!
You all have a wonderful day, alright? Keep warm!