Well I have some interesting things for you today, my darlings!
And thank you for everyon who wished me well on my massive tests! I think/hope I did pretty well! :D
It was a brisk -9.6C on the walk to school today, and my chin was screaming at my the entire way 'Why on earth did you not wear a scarf?! -9 is not warm, you know! not in the slightest!'. Thank goodness buildings were invented at some point when people living in colder regions realized that no, freezing wind is not fun.
I did manage to wear something nice today! I found a lovely silk scarf with elephants on it the other day in my room, and thought maybe it would make an interesting belt? It did!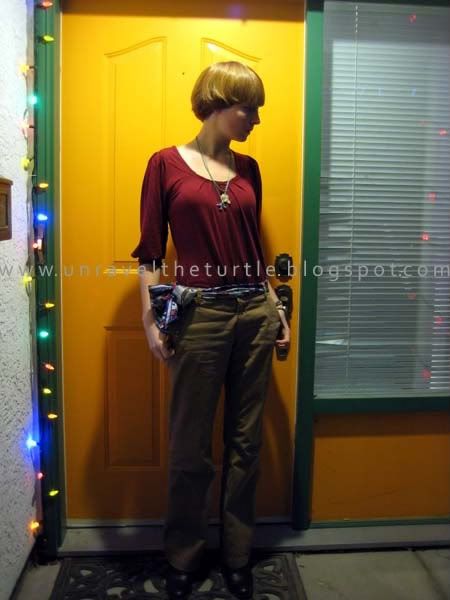 GAP trousers, boots?, RioRain top, assorted necklaces, handmade scarf
Sorry for the strange lighting. It was dark at...4:45pm when I took that~
Also new today! I got my hair cut! Not much so say other than I love my hairdresser! She's a genius~
BEFORE!



AFTER!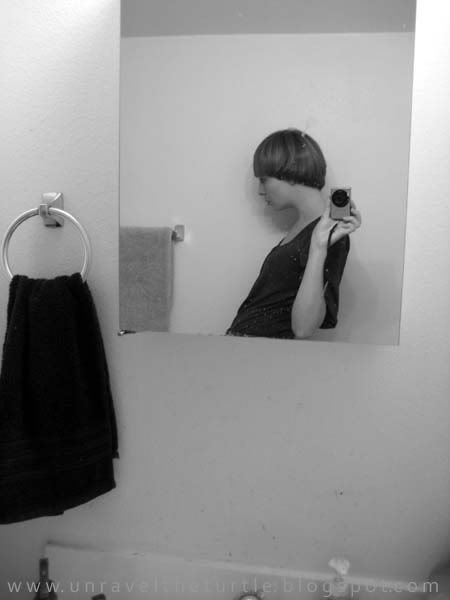 Again sorry, those after-wards pictures aren't the greatest, but I'll get better ones later, I swear! I'm in a rush right now..to get to bed.
Finally today we have this lovely table fountain that I'm building in art class. It's modeled after a fountain I saw/drank from in Pompeii. It's pretty neat that they put piping back in some of the old fountains so you can actually drink from them again! Wild~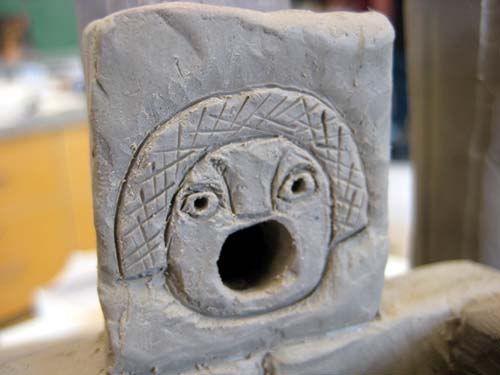 That's all we have time for today folks! stay tuned for Christmas tree pictures on sunday!! I'm so excited >< Happy so-far-Holidays everyone! <3
(also, I bought my first EVER red lipstick tube today..when I manage to get it on and looking nice, I might show you all~)