I just spent the last few nights at various friend's homes and I'm beat!
Apparently no one knows what sleep is anymore..but that's alright, because I had cake for breakfast this morning (breakfast at 10am..so late!)
My dad was cleaning out some old boxes today, and found some black and white photographs that he took and developed himself in a darkroom when he was probably around my age.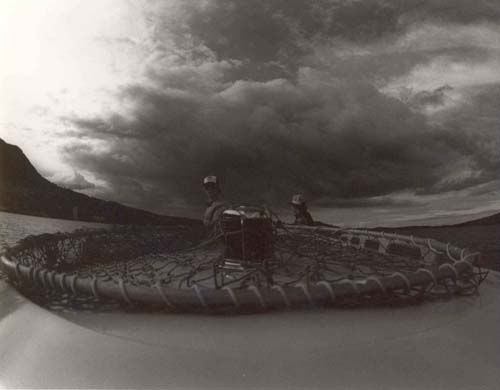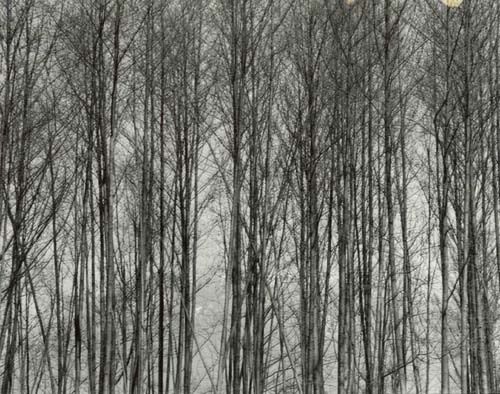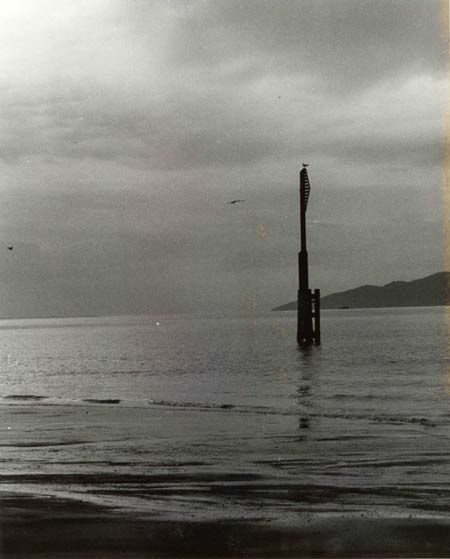 I love black and white photos.
Today in my region of the world, it is very windy!
I did try to get a photo of the tree swaying in the wind, but since it is actually just...a still picture you can't really tell. Imagine it, my friends! Imagine!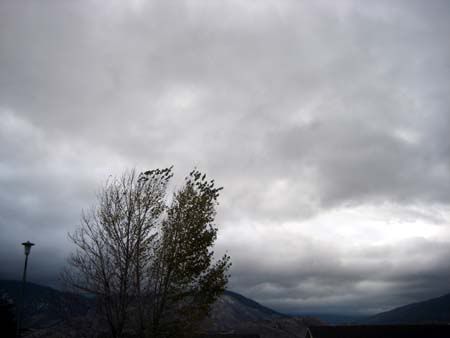 and lastly (this isn't such a verbally interesting post, since I'm sort of half asleep and I need to go knit a tube scarf.)
(( Hi Brandon!! ))
What I wore
(for the two hours of the day where I wasn't in PJ's)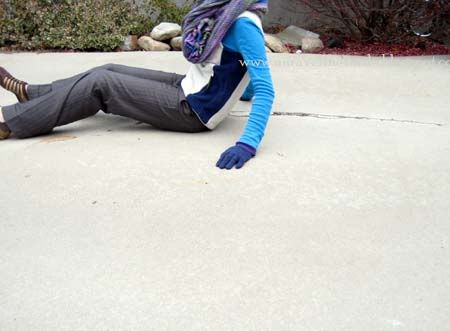 Jean Wearhouse top, GAP top, Old Navy trousers, BeWild slip-on shoes, vest from Head-Smashed-In-Buffalo-Jump, Handmade Scarf
Those gloves don't count...it was just really cold out!
Alright! That's all for today folks!