It really does seem like everyone is getting sick right now! At my school there is a normal flu, H1N1 Influenza A, and a pretty intense cold going around. I think I'm getting the cold...which is better than the other too, since I really CAN NOT afford to miss school. Though the growning headache almost persuaded me not to go to Jazz this morning...
But! I did wear my cool new coat today!
( Suzy Shier Winter coat, Old Navy Dark Wash Jeans, Walmart yellow Tights, Benetton logo tee, Sunglasses found in a river)
My own proof that I was in Rome recently...the clothing kind!
I pretty much would live in that coat if I could..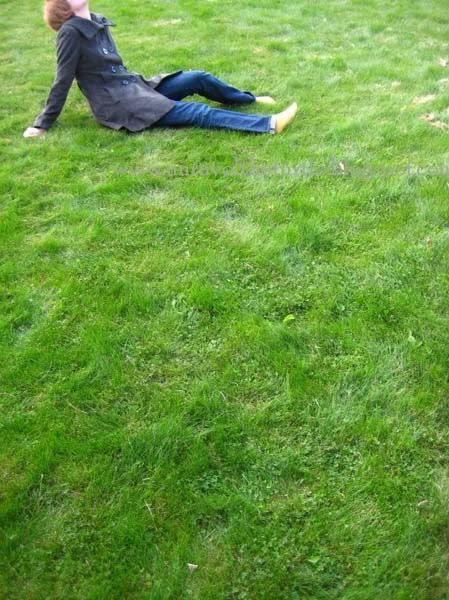 playing around with the 'foliage' setting on my camera...I really would have better descriptions for these, but I'm dead tired. Sorry everyone!
But Here, have a small review of my new favorite nail polish!
NYX brand has become my new favorite because it hardly chips at all, costs less than 7$, and comes in a million different colours including my all favorite shave of blue!
There is the two colours I have right now, though one's not actually mine....it's a present for my friend, but I had to try it on just one nail. Only 2 coats gives you that rich colour, and I'm very pleased with it over-all!
Go try some peoples! haha~ good night!
Math test tomorrow..uhhg.